CBS Sports became WSOP 2021 official broadcaster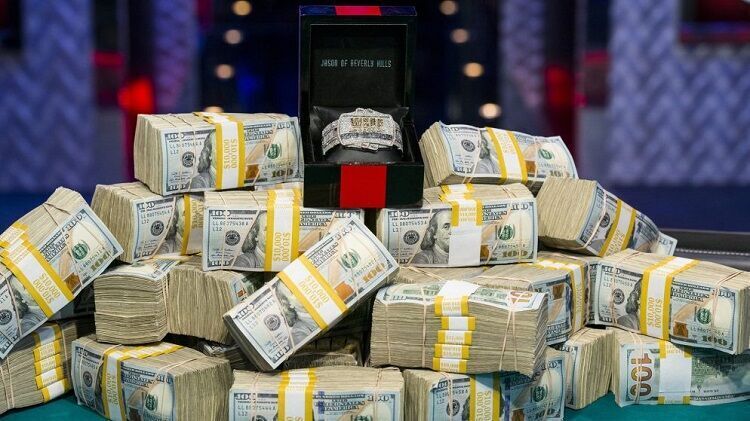 ​For the last 30 years, ESPN has been the permanent broadcaster of the World Series of Poker. In 2021, WSOP tournaments will be broadcasted on the CBS Sports Network channel. This channel has already promised its viewers even more content than in the previous episodes.
WSOP organizers have entered into a multi-year agreement with CBS Sports. This year, the TV channel plans to show 15 hours of Main Event and 36 hours of the other 18 tournaments. The schedule of all broadcasts will be announced later.
According to WSOP Executive Director Ty Stewart, CBS Sports can be considered a pioneer in the covering of sporting events. They are excited that WSOP will be broadcasted on TV and this will give them opportunity to benefit from the growing media platforms.
Read also: Schedule of WSOP Online part 1: 33 bracelets within 32 days
What's interesting is that WSOP Main Event was shown on CBS Sports back in the mid-70s. Therefore, the contract between WSOP and channel can be called a return to basics to some extent.
To access the channel, you can turn it online on the site. To do this, you should subscribe to one of the 12 providers. If you choose YoutubeTV, you can use the 7-day trial version.
This year's WSOP will take place in several stages. In the summer, it will be held online at WSOP.com and GGPoker. Then, it will take place in a live format in Las Vegas from 30 September to 23 November (if the situation with coronavirus allows doing it).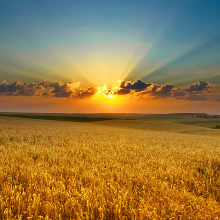 Cardmates journalist, news editor and translator since 2016. Specialization: poker news and review of events.