Challenge CLOSED for NO REASONS!
Hello guys!
I am so happy to be with you here again, even if i have bad.....really bad news!

My account from 888poker was closed after 4 weeks of sending emails and phone calls to verify my old account after the new poker laws in Germany. I am so disapointed that they did't made that in this time with the reason that i have no identity card with the adress from Germany on it.... I sended the oficial papers that shows to them that i live in Germany for 2 years, but they said that these documents are not "readable". I had rescanned my all documents that i have and again, resend to them. The same answer....
They said after a while that i need a "Reisepass" = Passport, but i dont have that, living in European Union.... I DON'T NEED THAT!!!
As a father, i must do this document to my child, if i want to visit my old-country next year. SO, i send a require to the Foreign Consulat and they asked me to have a passport also. So, i will make that and after that i will send to them for reopening my account OR creating another one!
So, untill this time: I QUIT! I have received my balance amount into my bank account and i will use it investing in trading....Probably untill next year i will have there the amount equal to one bitcoin.
This was the story of my challenge. I was stopped, and i cannot go further.
There is a solution to transfer my entire bankroll into UnibetPoker or GGPoker, these are the rooms that allow me to play further. SwCPoker i guess is not anymore allowed to play from Germany.
These restrictions will make me thinking for another plan for the Future.
Untill that i celebrate the holidays from this Winter and we will see.
Ohh!! I was promoted at my job: i will work more time next year, but also not so big stress like now and, of corse, better paid!
I really hope this will not made me quit from poker!
We will see.....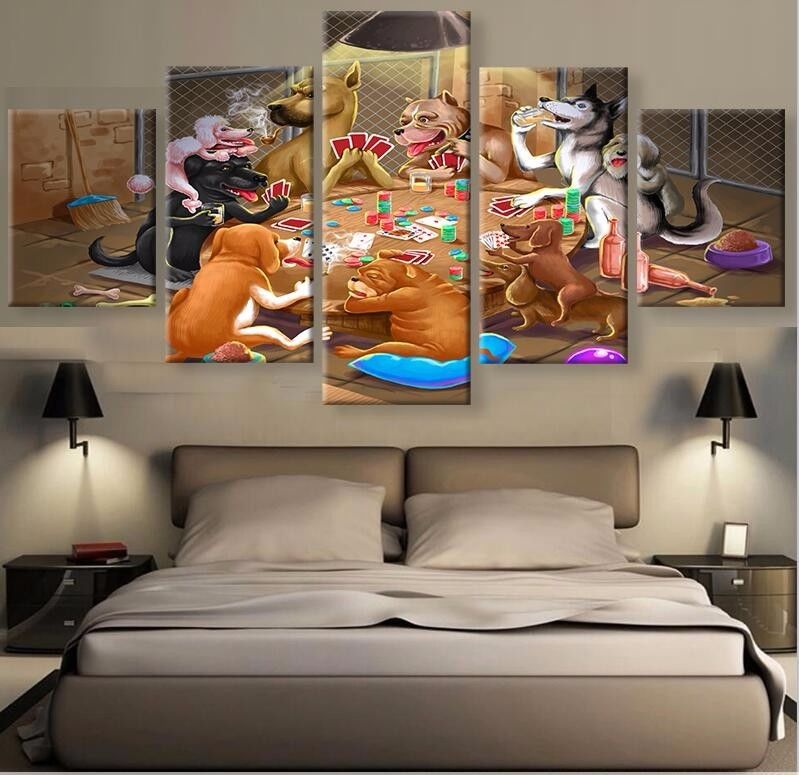 Till next time, yours
GER4SOUL

Overall rating of this post: