Chance Kornuth will start heads-up battle against Galfond on September 16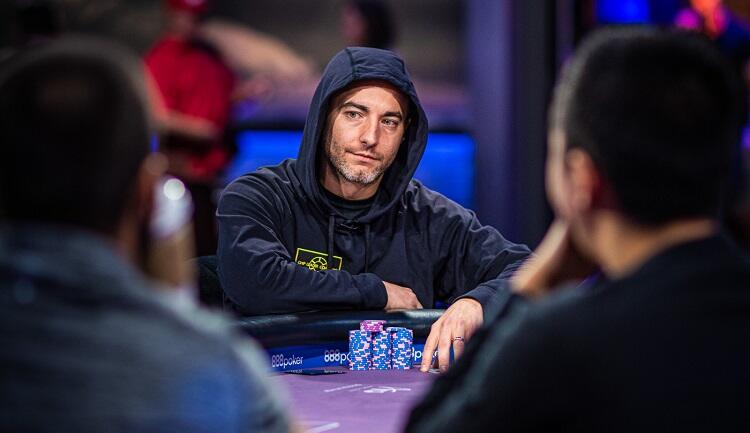 ​
Chance Kornuth boasts two WSOP gold bracelets and an impressive amount of prize money won in live tournaments: about $ 7 500 000. He is going to take part in a heads-up battle, in which he will measure swords with Phil Galfond.
Earlier, Galfond already defeated two strong regular players, namely "VeniVidi1993" and "ActionFreak". As for the first match, it was difficult to get the victory, therefore the Run It Once Poker owner managed to regain the lead just in the last days of the challenge. Fighting against ActionFreak, Galfond had a handicap, and he retained this position until the end of the challenge.
Now, an exciting confrontation between Kornuth and Galfond awaits us. The poker professionals are going to play 35 000 hands at high stakes (€ 100/ €200). If Kornuth wins, he will receive 1 000 000 euros from Galfond. If Chance fails to win the challenge, the guy will have to pay 250 000 euros to Phil.
The other day, the players reached an agreement on the starting date of their heads-up match, and Chance Kornuth shared details of the challenge. According to Kornuth, they have chosen September 16 as the most convenient date for both. The guy also said that if one of them failed to start the battle on time, he would be liable to a fine.
Read also: Triton Poker Super High Roller Series in London canceled due to COVID-19
There are two more months before the battle, and Kornuth is going to spend this time examining his opponent's play. Galfond's previous challenges were broadcast on Twitch, therefore, Chance can easily study Phil's playing style in more detail.
This heads-up battle is not the only upcoming poker event in Kornutр's life. We will also see him playing the final table of the WPT Gardens Poker Championship. The top 9 was determined back in January, and the final was scheduled for March.
The event was postponed for an indefinite period due to the coronavirus pandemic. Chance Kornuth was not happy with this news, as he was looking forward to the finals. The player also believes that his rivals will prepare better for the upcoming competition.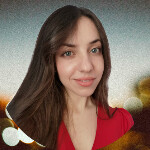 I've been working in the Cardmates team since 2018. Started playing poker the same way most people usually do – socially, with friends and fellow students. I adored those exciting poker nights but never thought my life would be connected with this game, even tangentially.