Charlie Carrel offers players a $100K-$200K prop bet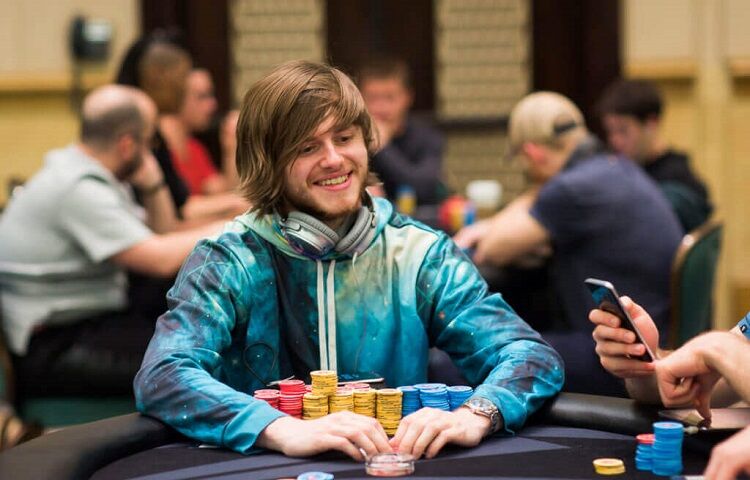 More and more famous poker players attract the attention of the community by challenging each other to heads-up battles and making prop bets, which can be sometimes very ridiculous.
British poker player Charlie Carrel was no exception in that regard. On Twitter, the guy offered a prop bet of several hundred thousand dollars. According to Carrel, he will be able to beat NL500 in Zoom poker without any special training. That tweet generated controversy in the poker community.
Some players supported Carrel, while others expressed their doubts as to the British player's capabilities. One of the best online heads-up players, Douglas Polk, who has recently won a challenge against poker legend Daniel Negreanu, also commented on Charlie's words.
Doug believes that Charlie is terrible at poker and that everyone knows it. Polk didn't mention the reason why he considers Carrel a bad poker player but asked people to trust him that it was true.
In response to that comment, Charlie simply blocked Polk on Twitter. Carrel argues that throughout his career, many players have told him how "terrible" he is at poker, but somehow no one can prove it.
Charlie offered any poker player a $100 000 or $200 000 prop bet that he would be able to make it happen. It's a strong statement given the fact that NL 500 in Zoom Hold'em is one of the most difficult limits.
It will be difficult for Polk to take up this prop bet, as Charlie blocked him. Carrel, in turn, says that no one has accepted his "challenge" so far.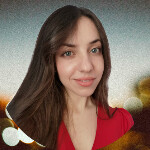 I've been working in the Cardmates team since 2018. Started playing poker the same way most people usually do – socially, with friends and fellow students. I adored those exciting poker nights but never thought my life would be connected with this game, even tangentially.