Chico network prohibited poker software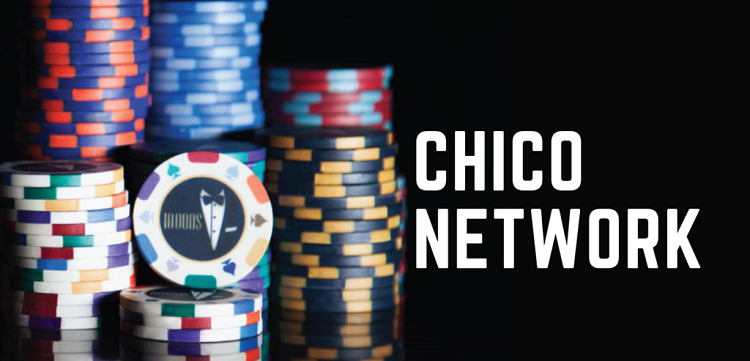 ​More and more poker rooms bet on recreational players and impose restrictions that can improve the poker room's ecosystem.
One poker network after another one began to restrict the ability to monitor cash table players, as well as prohibited scripting.
Next it was the turn of the Chico Poker Network to introduce such prohibitions in order to attract as many amateurs as possible.
Read also: Poker player won $1 500 000 due to a bug at Tiger Gaming
Starting from 20 October, all poker rooms of the Chico network precluded the opportunity to monitor nicknames of the cash table players in spectator mode.
Now, you should invest at least 1 BB to know players' nicknames. This innovation will significantly limit bum hunting and complicate table selection for regulars.
Nevertheless, this is not the worst thing. After all, when playing in the Chico network poker rooms, you won't be able to use any screen capture applications. This prohibition applies to converters, streaming platforms and Skype. You won't even be able to make a screenshot of the screen.
These new rules have already scared off the poker streamers. It is most likely that outflow of regulars and influx of recreational players will also start.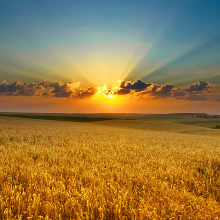 Cardmates journalist, news editor and translator since 2016. Specialization: poker news and review of events.