China toughens fight against online gambling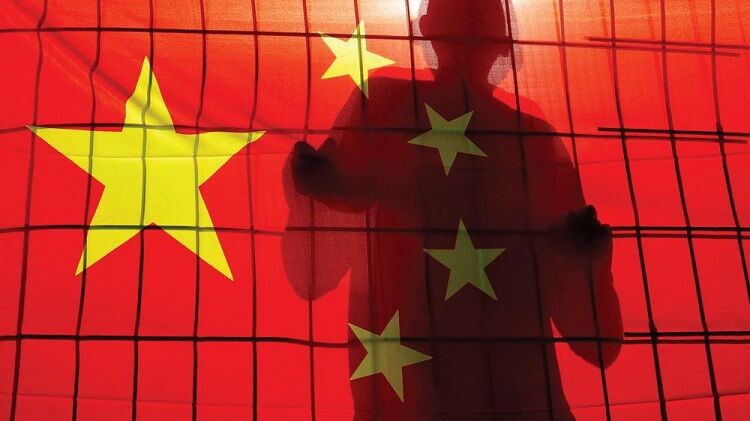 ​
In the global poker community, China is famous for its contradictions. On the one hand, there are a lot of online poker fans living in the Peoples Republic of China (PRC), but, on the other hand, China is also known for its strict laws regarding the gambling industry.
Not long ago, the National People's Congress of the PRC adopted amendments to the Criminal Code. They are increasing the penalty for assisting foreign providers who provide illegal online gambling services in the country.
Now, for assistance or for joint work with gambling operators from other countries people can face up to 10 years in prison. The amendments to the law will come into force in early March. However, everyone who is engaged in such activities has a chance to make a "confession" until April 30th.
The Chinese authorities promise to impose a lighter penalty if people take advantage of the "offer" and "repent of their deeds". They may get off with a slight fright if they have not violated too many laws. Those who do not want to confess to the crime committed will be judged to the full extent of the new laws.
This situation creates problems for Chinese apps and offshore poker rooms, but this is unlikely to significantly change the situation. Currency conversion and transactions as well as getting around the locking will take more time and money, but this is a lucrative market, and it is hardly likely to disappear.