Chino Rheem hit top-6 of Main Event PCA 2019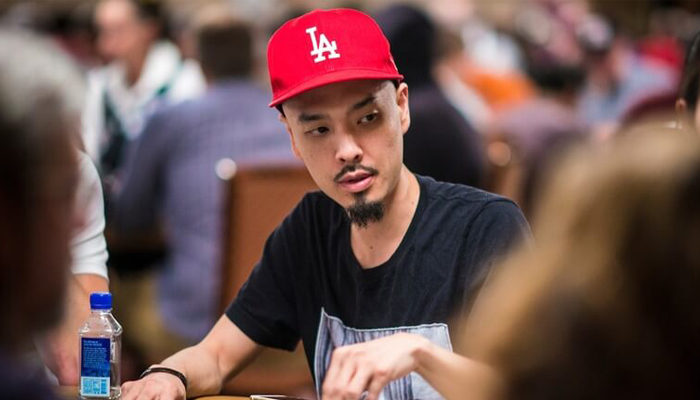 Main Event PCA 2019 is one step closer to defining the champion. Only six players left in the game and the winner will get a prize in the amount of 1 500 000$.
American player Chino Rheem still remains in the game. He took the lead in the pre-final game day and became a chip leader. Scott Wellenbach is right behind Chino and he entered this Event through a Satellite for 500$. Scott remains the only amateur at the final table among all professionals. Brazilian pro Joao Simao was knocked out by Christoph Vogelsang who wasn't able to get to the final table.
During the final level of blinds' increasing Marc-Andre Ladouceur lost with 10-10 to a pair of kings and 6 players left in the tournament. This top-6 will return to the final table today at 6:30pm UK/1:30pm ET. The tournament will be resumed with the blinds 40 000/80 000 and Big Blind Ante 80 000.
PCA 2019: Main Event final table chip counts
Chino Rheem (USA) - 7 550 000
Scott Wellenbach (Canada) - 6 015 000
Brian Altman (USA) - 4 995 000
Vicent Bosca (Spain) - 2 875 000
Daniel Strelitz (USA) - 2 355 000
Pavel Veksler (Russia) - 2 035 000
Read also: Chino Rheem and Tommy Nguyen to play in the PCA Main Event 2019
Prize pool payouts for top-6 of Main Event PCA 2019:
The 1st place - 1 567 100$
The 2nd place - 951 000$
The 3rd place - 671 000$
The 4th place - 503 000$
The 5th place - 396 000$
The 6th place - 297 000$