Chris Moorman was blocked on PokerStars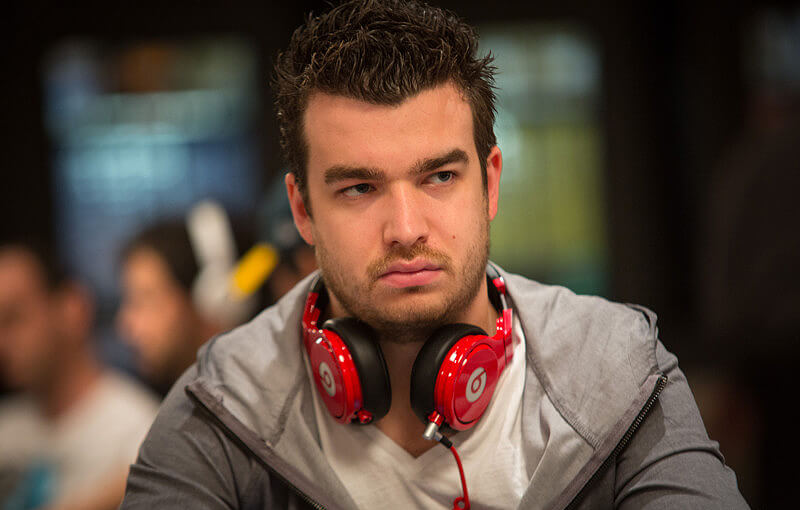 ​
Professional poker players whose names are famous in the poker community, as a rule, have a good reputation with poker rooms. Therefore, it seems that they don't face the same problems as little-known regulars ... but no, they also have similar problems.
Yesterday Chris Moorman wrote on his Twitter page that his PokerStars account had been frozen. The player was sent a standard message for such cases: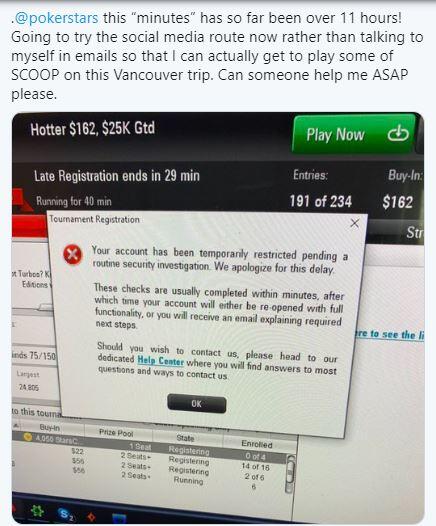 ​
Chris was indignant not by the fact of verification, but because it takes a lot of time. He was also outraged because SCOOP, the popular series of online tournaments, has just started on PokerStars and he was going to play some events.
A couple of hours later, the Stars Support representatives answered the guy:
«Hi Chris, we are sorry for the delay. Please send us DM with your Stars ID, and we will check this for you. Thanks!»​
It is still unknown whether the problem with account freezing was solved or not. Chris didn't report on that. Some subscribers of the player, taking the opportunity, appealed to the support of the room directly under the Moorman's post and were promptly answered.
Read also: Lex Veldhuis grinds hard on SCOOP 2019

For many years Chris Moorman has been titled the most profitable tournament player in online poker, who earned the biggest amount of prize money in MTT. There are winnings of total $16 million on his record, 7.8 million of which he won on PokerStars under the Moorman1 screen name.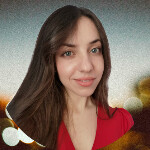 I've been working in the Cardmates team since 2018. Started playing poker the same way most people usually do – socially, with friends and fellow students. I adored those exciting poker nights but never thought my life would be connected with this game, even tangentially.