Coming back strongly
While it remains to be seen how I get on for the rest of the month, fortunately we are not half way through yet, and I managed to win back a good proportion of what was lost two days ago during a consistent run of bad luck.
As I've decided not to cash out my stack at all, only one option was left for me to take. And that was to fight back and win it back. Today I did, managing to rack up +40 dollars on 3 separate tables (still 0.05.c/0.10c) until my KK was beaten by Q10 for a pot of $15, but overall I was happy to take away the $30 or so.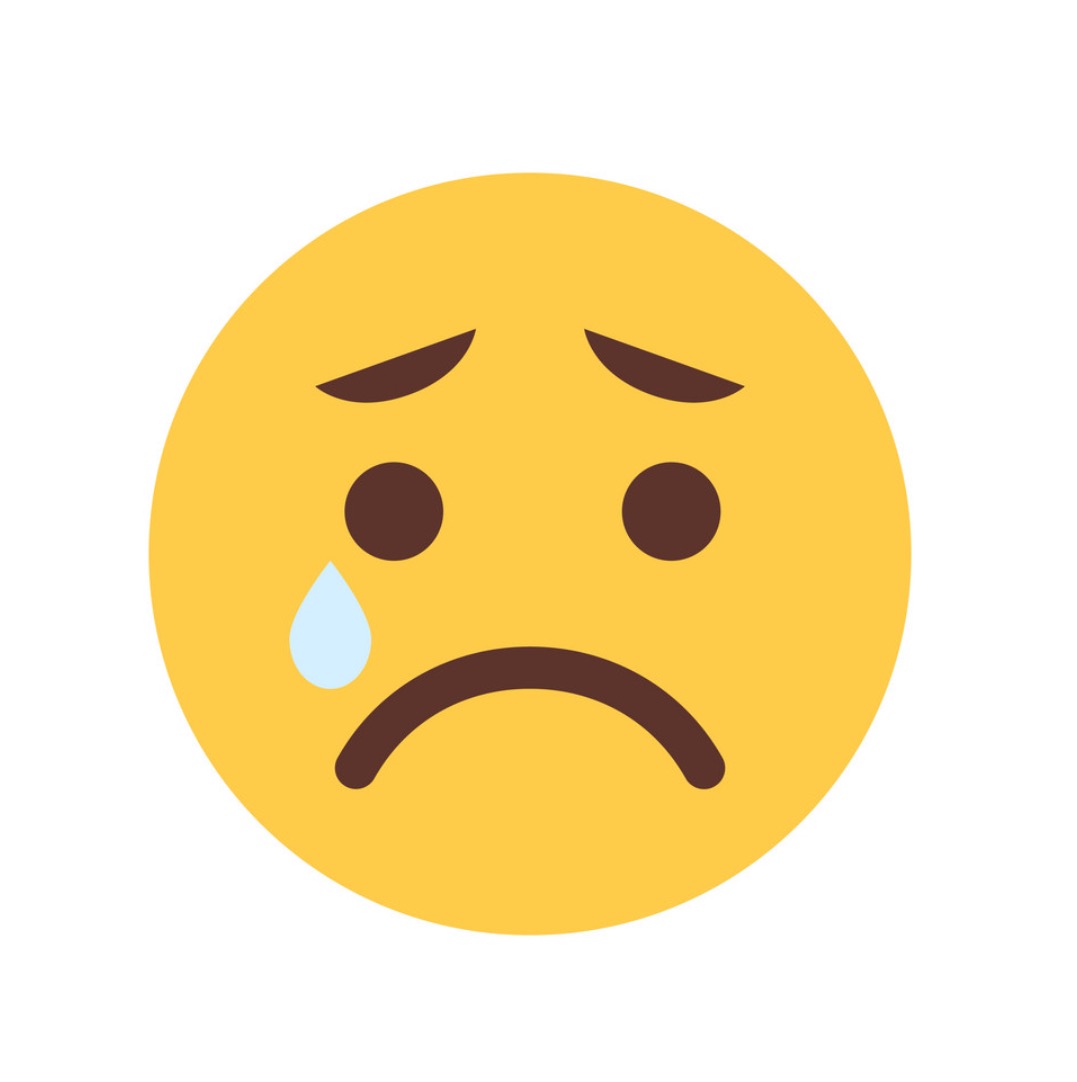 It did take me a few sessions to get my mojo back, but by playing tight poker, folding a few more times than I usually would (giving my opponents the benefit of the doubt) I finally ran better. I wanted to continue, as it is said you should when the going is good, but I had to leave Pokerstars alone for a while as I had more important business...work!
Here's how it went:
A NICE BLUFF TO BEGIN WITH...

TWO PAIR BEATS AK...

GOT SMASHED BY AN OPPONENT HOLDING Q6...IM BASICALLY DRAWING DEAD

I GOT LUCKY WITH THIS HAND...

MULTI WAY I CAME OUT AS THE WINNER WITH AK....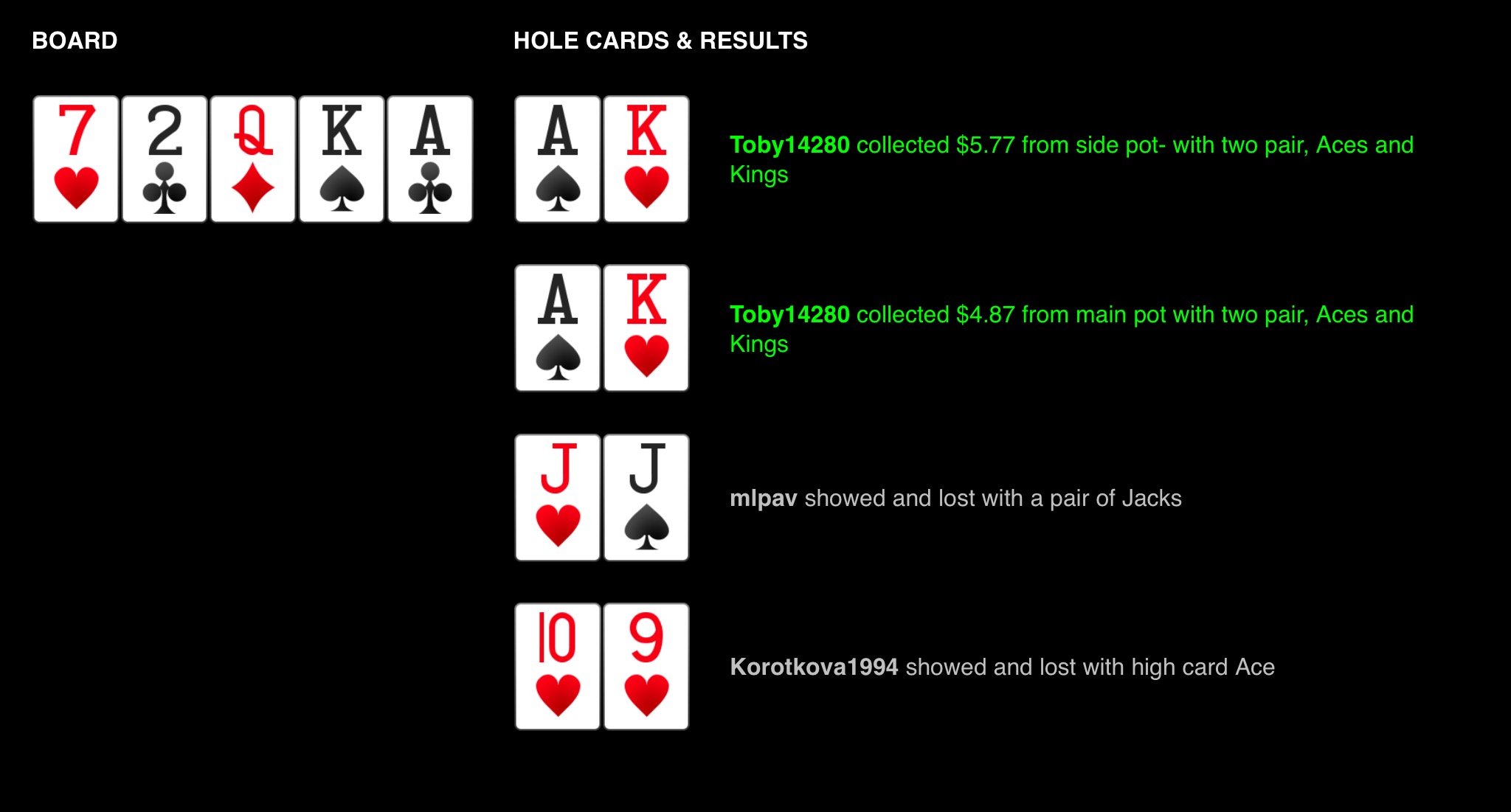 CRACKED SOME ACES...

HAND OF THE DAY!! (Hit my straight/flush draw versus a set)

LOVED THIS ONE!! A FREE RUN TO WIN...I DID :) She/he went all in on the turn

Today's conclusion:
So, this is how's it's going to go isn't it? A bit of an up and down journey to build the bankroll and I'm ready to accept this challenge. I will fight for every pot, every hand until I reach my target. Trust me it does inspire one with confidence after you have failed significantly, and then work hard to return to where you were before. A bit of a head f&£2 really, but if you can manage to get over it, you'll be fine. To any aspiring poker players new to the game out there, just make sure you have a sound overall strategy, stay disciplined and keep learning...never stop learning! Let's hope the luck continues...
Good luck all, thanks for reading, wonderful people.
Overall rating of this post:

I have been playing poker for about 15 years. I play online currently and I've played poker in casinos, card rooms, local games and with friends. I play NL hold'em tournaments and cash games and can also play Pot Limit Omaha, a game I also love.