Compulsive Gambler #3/ POKER+DAILY NBA PREDICTION
Good morning;)
Yesterday was a nice day in all plans, but let's talk about everything in turn.
Poker
The promotion has changed, now tickets are given not for satellites, but for playing in the tournaments themselves.
In a $ 1.1 tournament, I flew out 4 people before the prize ticket, but in return I managed to qualify from $ 0.01> $ 5.5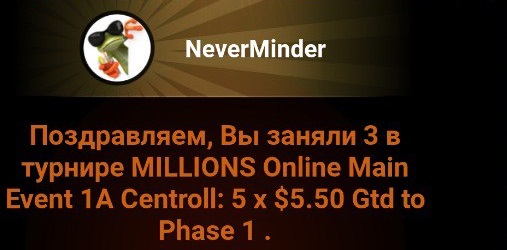 But I didn't manage to go further, I lost several important all-ins.

Daily NBA Prediction
We won yesterday's bet, the Nets simply left no chance for their rivals.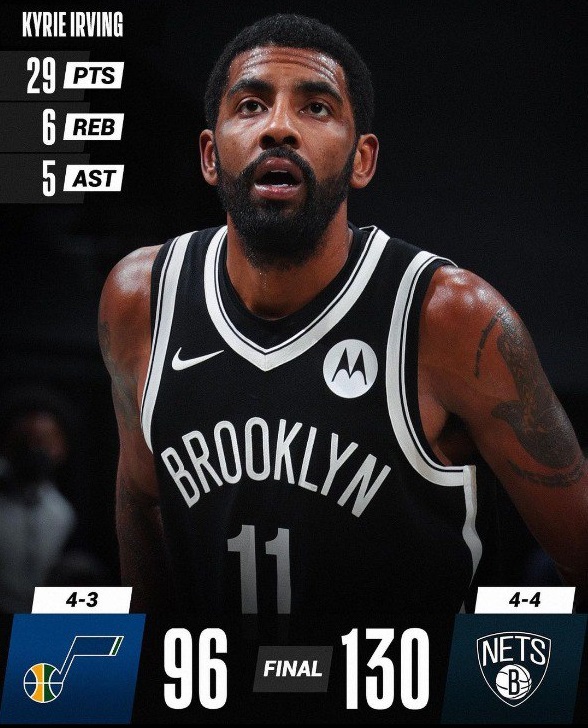 For today, I again picked a good match, Miami Heat vs Boston Celtics

Definitely, there won't be an easy victory for Miami, but they are in the best shape now, and show the game a level higher than their rivals.
You can also bet on Heat with a minus handicap to win.
Thank you for your attention, I wish you the best of luck with bets and poker games today.

Overall rating of this post: