Compulsive Gambler #4/ CYBERSPORT BETTING+NBA
Hello everybody;)
During these days there were no interesting matches, and during the holidays it was almost impossible to play poker.
From today, every day I will write forecasts for e-sports and the NBA, we can start)
Cybersport
Let's start with the fact that I will indicate the riskiness of the bet in color:
Green - small risk (5-10% bet)
Yellow - medium risk (3-4% bet)
Red - High risk (1-2% bet)
I am not forcing you to follow my advice, but I will bet this way myself, bankroll management is one of the most important points in betting.

In the first match, Nexus and Winstrike will meet. In terms of the game level before the weekend, Winstrike looked stronger, but during the holidays they had more rest, and the Nexus players streamed and showed a very good game, I think individually they are much better prepared now, you can place a small bet on them.
Prediction: Nexus win
Koef: 2.89
Bet size: small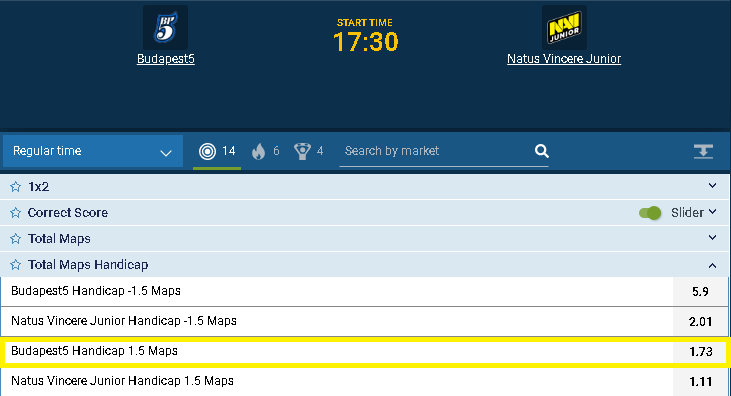 In the second match, two teams will meet, which showed a very decent game at the end of last year. I think there won't be an easy victory for Na'vi JR, and their opponents will be able to take at least one map. In addition, teams have different mappool.
Prediction: Budapest5 win at least 1 map
Koef: 1.73
Bet size: med

NBA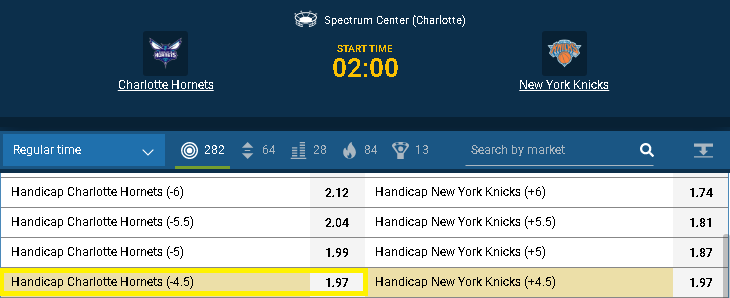 The Knicks surprised me with their new vision of the game, because there was no special boost in the offseason, but the club reached a new level. Of course, this phenomenon may end soon, since the competition in the East is very serious.
Hornets caught the courage and confirmed this with three straight wins. The Charlotte players are well aware that while the game is going on, you need to squeeze the maximum from this moment. In my opinion, the Hornets will beat their opponents as confidently as in their previous personal matches.
Prediction: Hornets win with handicap -4.5
Koef: 1.97
Bet size: med
That's all, I hope my predictions will help you choose a good bet.
Good luck;)
Overall rating of this post: