Connecticut casino allocated a separate floor for the players over 55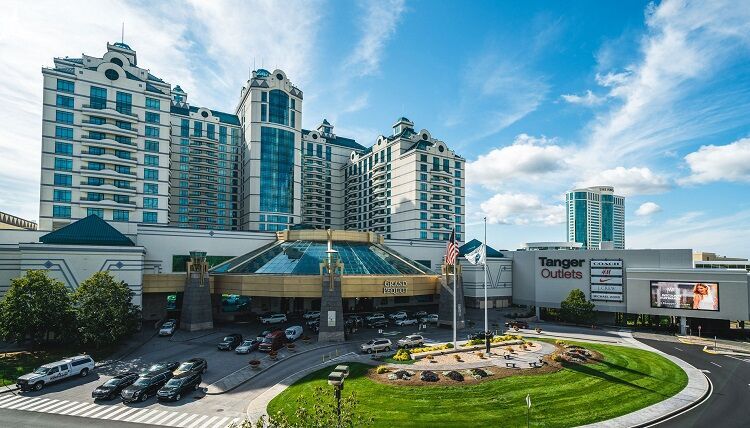 ​
Many American casinos take significant steps to keep their customers safe and attract more players.
One of the casinos of Connecticut State allocated the entire floor for the people who are at risk of COVID-19.
We are talking about the entertainment complex Foxwoods Resort Casino, which is located in a tribal reservation. Starting from this Friday, Foxwoods Resort will grant the entire floor in its Rainmaker Casino for people over 55.
Read also: Nebraska and Virginia residents voted to legalize casinos
An interesting fact is that casinos are not required to comply with antiepidemic rules, since they operate on the territory of reservation, in which the separate laws apply.
The company CEO Jason Guyot states that their visitors' safety is a priority since the opening on 1 June. They are glad to offer the safe and often disinfected place.
The casino was voluntarily closed in mid-March and it reopened in early June in compliance with all health and social distancing regulations.
The representatives of gambling establishment state that they are the first to apply this practice and they hope that the other casinos will follow their example. In any case, this will be a great advantage for the elderly audience.