Connor Drinan gained 4 record wins at SCOOP 2020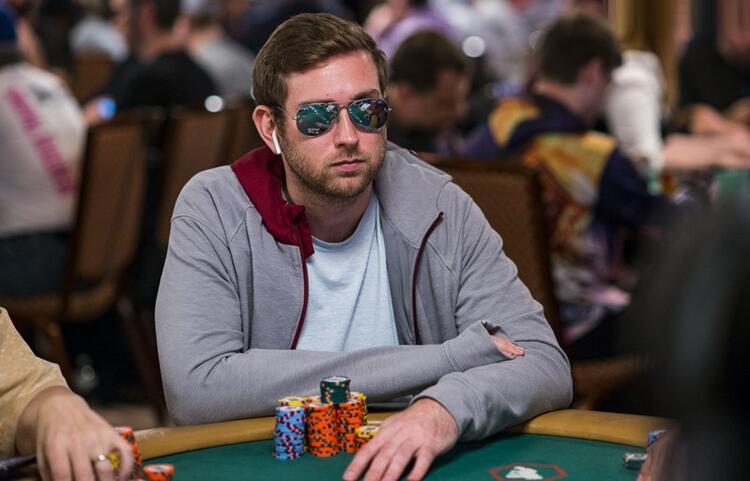 ​
To win a tournament in the SCOOP at PokerStars has always been considered a prestigious achievement, especially when it comes to expensive events. Besides, not every poker professional can win a few such events, let alone do it within one year.
Before the Spring Championship of Online Poker 2020 started, Connor "blanconegro" Drinan had only one SCOOP title. Last year, the guy took down the 70-M high roller tournament worth $2 100, for which he received a payout of $178 000. That victory inspired him so much that this year he has decided to realize his full potential and won as much as 4 events!
At the end of last week, Connor won 3 SCOOP tournaments that were held in Omaha format, and a couple of hours ago, he recorded another victory, but this time for the 1st place in the HORSE event.
Read also: Steve O'Dwyer became the champion of Super High Roller tournament at SCOOP 2020

In order to win the tournament, Drinan had to fight with Mike "goleafsgoeh" Leah in the final heads-up. The given event collected 13 entries, and such famous players as Luke "lb6121" Schwartz (11th place – $3 127), Tobias "Senkel92" Leknes (13th place – $2 432), Benny "RunGodlike" Glaser (14th place – $2 432), Matthew "MUSTAFABET" Ashton (19th place – $1 737) and Mikhail "Mikleler" Semin (17th place – $1 737) also managed to enter the ITM zone. For taking the first place, Connor received $30 200 in prize money.
Overall, blanconegro has gained 4 wins at the SCOOP 2020:
SCOOP-34-H: $530 PLO8 [8-Max] – $34 421
SCOOP-40-H: $5 200 PLO [6-Max] – $152 011
SCOOP-45-M: $215 NLO8 [6-Max, Progressive KO] – $14 585 + $13 774 (bounty)
SCOOP-56-H: $1 050 HORSE – $30 233
What makes Drinan a record-holder of the Spring Championship of Online Poker at PokerStars? Similar success has been achieved only once throughout the 10-year history of SCOOP – Shaun "shaundeeb" Deeb did it in 2012. Of course, the series has now more events, but on the other hand, the level of rivalry has also increased, therefore, Connor Drinan's achievements at the SCOOP 2020 indicate that the player has excellent poker skills.
Besides, Drinan has entered the prize zone of other 8 events in the series this year.
Overall, Connor has gained 5 SCOOP wins, and 3 more victories he's got in the WCOOP tournaments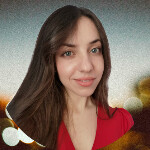 I've been working in the Cardmates team since 2018. Started playing poker the same way most people usually do – socially, with friends and fellow students. I adored those exciting poker nights but never thought my life would be connected with this game, even tangentially.