Connor Drinan's new record: the fifth victory at SCOOP 2020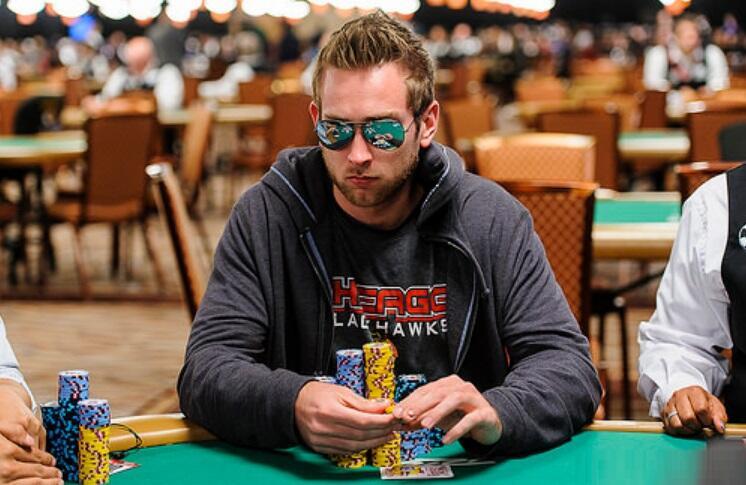 ​
Today, we are going to talk about Connor Drinan's success for the fifth time during SCOOP 2020 series. On 20 May, he got a record fifth victory at SCOOP.
Connor continues to break the records
Last week, Drinan won his fourth SCOOP tournament and beat Shaun Deeb on this indicator. Now, Drinan is considered an absolute record holder on the number of victories at PokerStars series.
Despite the fact that Drinan has already set a record, he continues to demonstrate his success. He added the fifth triumph in SCOOP-75-H tournament for $10 300 to his arsenal.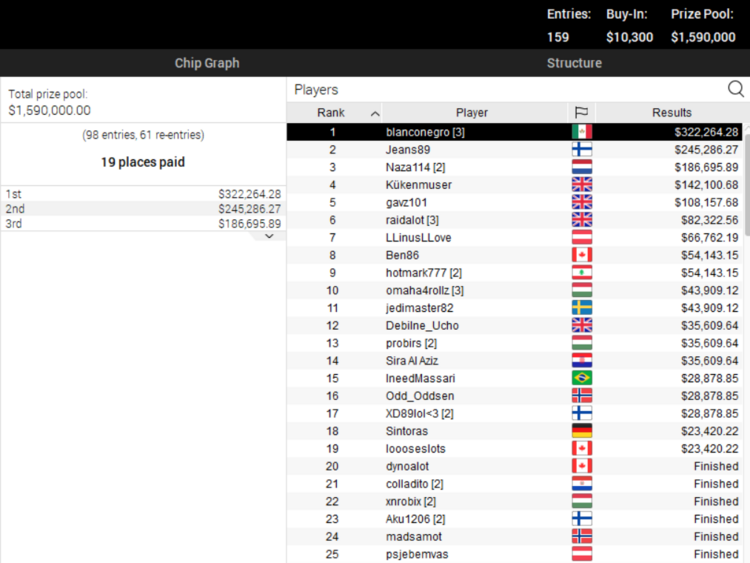 ​
If we look at the results of event, we will again see Connor Drinan at the head of the tournament.
During the fight for the first place, he played against such famous poker players as Andras "probirs" Nemeth (13th place and $35 609 of prize money), Linus "LLinusLLove" Loeliger (7th place and $66 762 of prize money), João "Naza114" Vieira (4th place and $186 000) and others.
In heads-up, he managed to beat the experienced Finnish professional player Jens Kyllönen. The straight (2-3-4-5-A) became the winning combination for Connor, and Jens had two pairs. Connor earned $322 000 for his victory, and Jens became runner-up and got $245 000.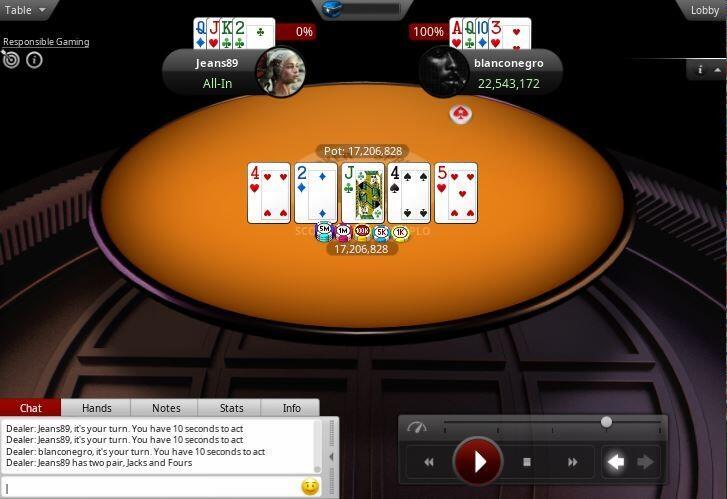 ​
Read also: PokerStars streamer won SCOOP tournament in a live broadcast
Conversation with Shaun Deeb
Connor didn't hide his emotions from the fifth victory on his Twitter and he "apologized" to Shaun Deeb.
Not one for tweeting about poker tournament wins but feels somewhat mandatory after shipping scoop #5 of the series in the plo 10k main. Sorry @shaundeeb

— Connor Drinan (@ConnorDrinan) May 20, 2020
Shaun Deeb answered the following:
Really impressive Connor. Wish I at least played the series to make it a little harder i wonder how many more individual events there was this time around and it seems way more 5k+

— shaun deeb (@shaundeeb) May 20, 2020
We remind that SCOOP was extended until 31 May. So, Connor Drinan still has 11 days in order to get the sixth victory.