Contentious Poker Hand Stirs Debate at EPT Cyprus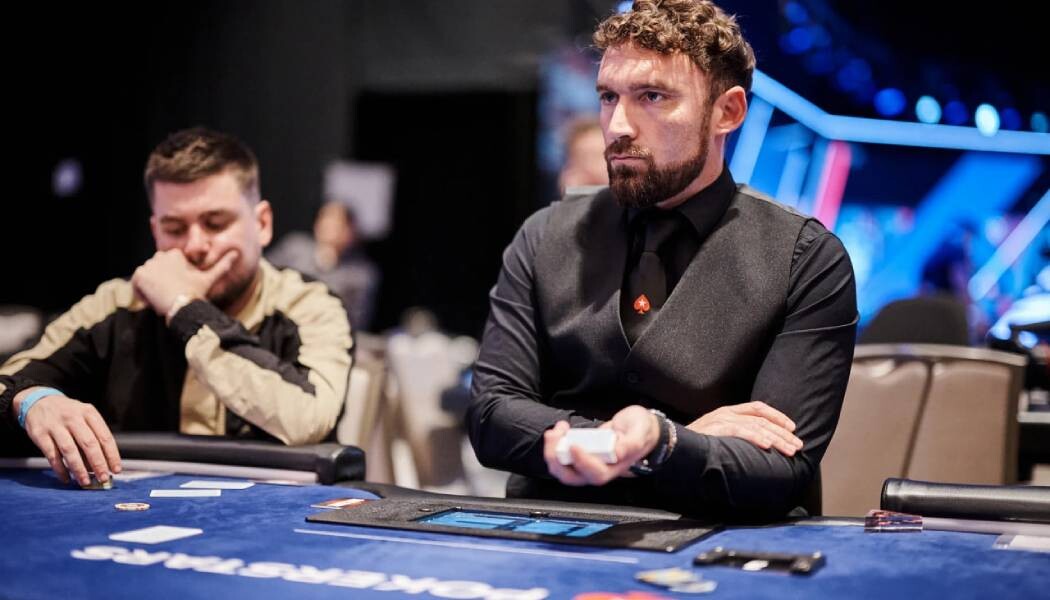 ​
At EPT Cyprus, in the high-roller tournament of the adjacent Eureka Series there was a hand that caused a lot of controversy both among the participants of the tournament and among poker fans around the world. We are talking about the $2,200 tournament and the hand that happened on Day 1A.
On the river, the board was 3♥️2♦️8♥️7♥️J♠️. The first player, Merijn van Rooij of the Netherlands, moved all in for 17,200 into a pot of 60,000. His opponent, Maan El Hachem of Lebanon, called. Dutch showed overpair K♥️K♦️ and Hachem folded cards face down. The dealer took them away and put them in the muck – and that's where the scandal happened. The Lebanese realized that he was beating kings. It turned out that he was overexcited and thought that his opponent had a flush, when he had a set of deuces and should have taken the pot. The dealer took the top two cards from the muck, there were indeed 2-2.

To solve the situation, the manager was – and his first answer was that the hand was dead. But in a situation where there is an all-in and a call, the cards of both participants in the hand must be shown on the showdown. EPT tournament director Toby Stone was invited to the table. He canceled the decision of the floor manager and gave the pot to the player with a set.
"At all-in and call, it is the dealer's responsibility to protect the player's cards," commented Stone.
Later WSOP tournament director Andy Tillman also commented on this issue in Facebook. He fully supported his colleague's decision and stated that he would have done the same
"Absolutely the right decision. In situations where it's all-in-and-call, all cards must be revealed."
It is interesting that in the end both participants in this situation did not get into the ITM zone.