Crazy Roulette Х100
Hello!
Yesterday I played roulette, it was a lot of fun ...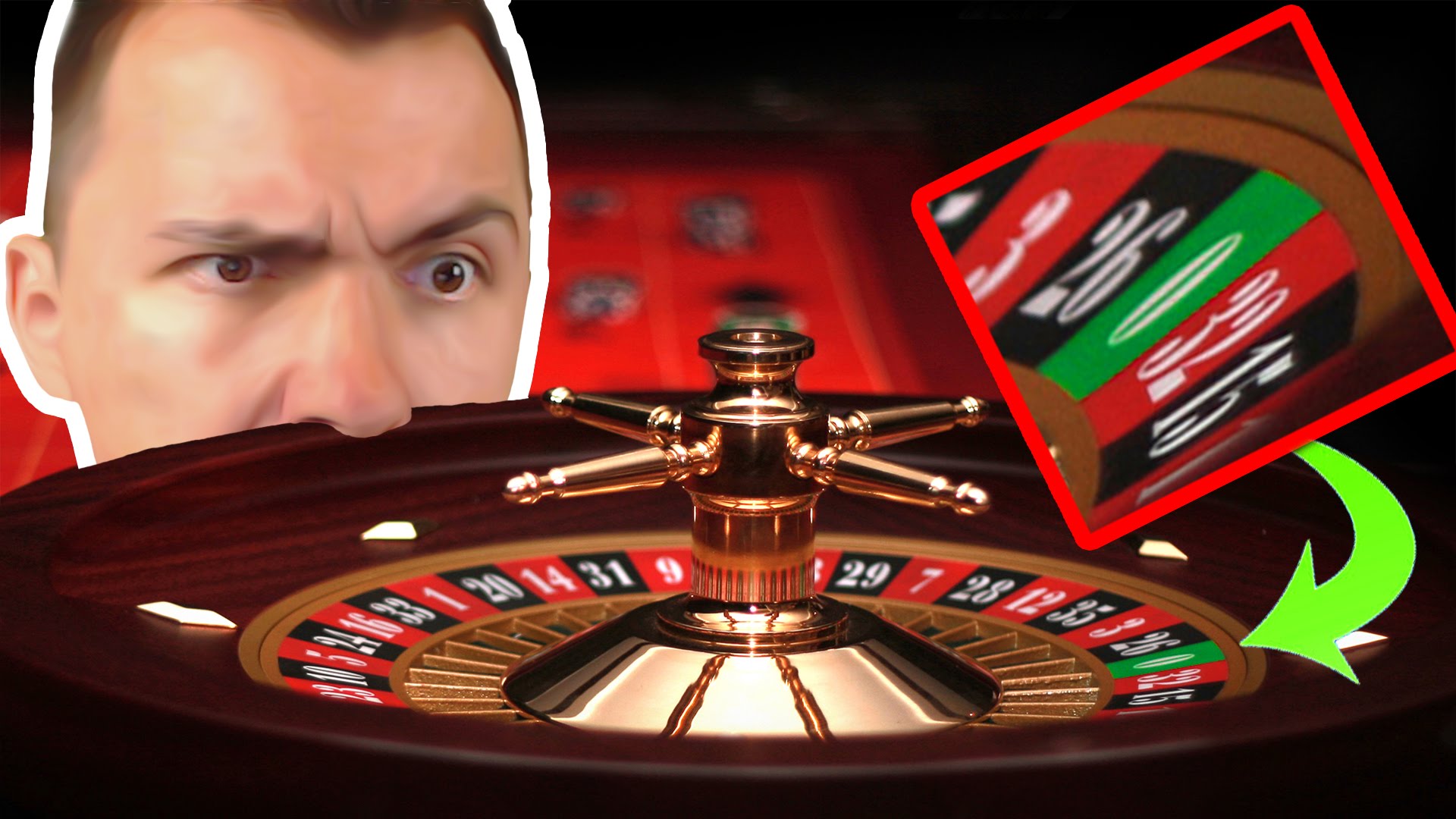 Almost immediately hit the X100 multiplier
And won with $ 0.50> $ 50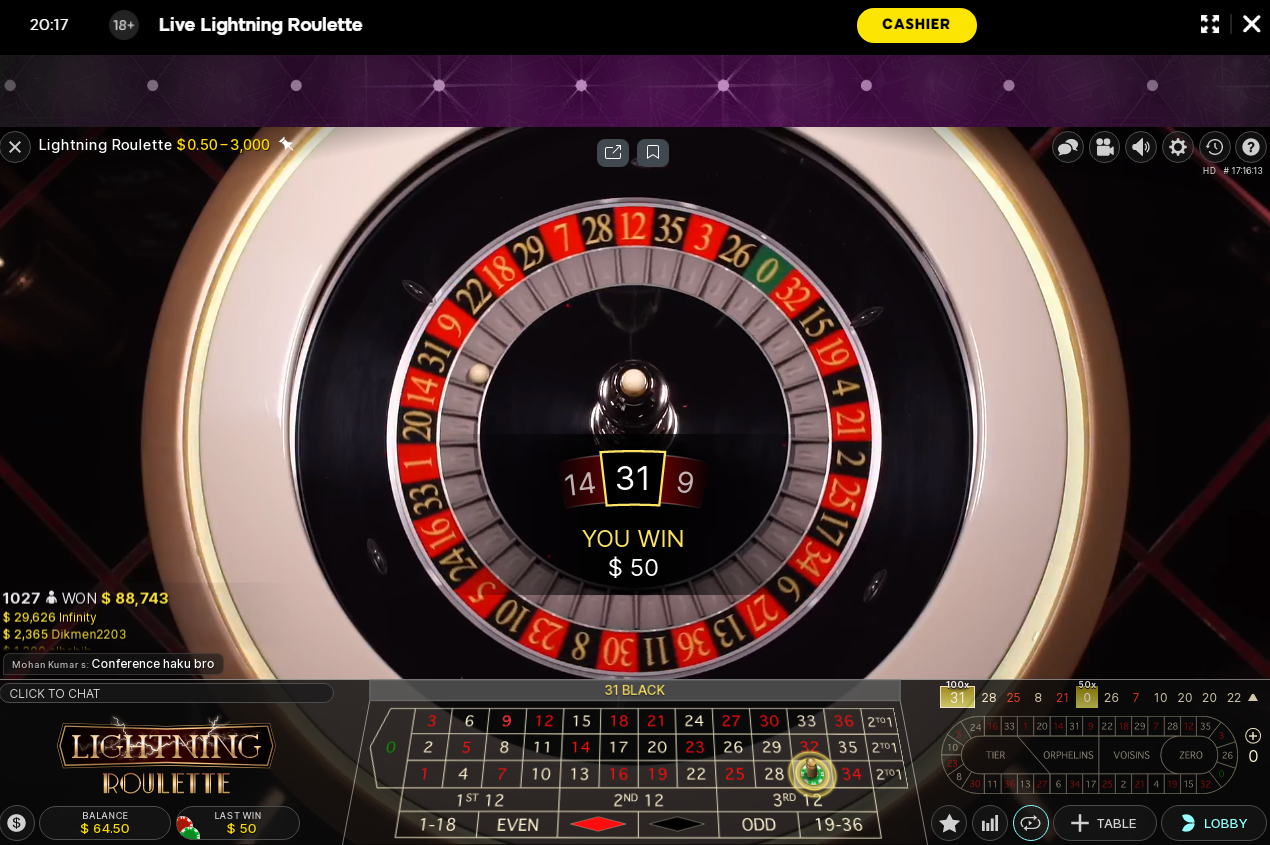 After that, I didn't leaked a lot into slot machines.
But returning back to roulette, I caught another X100 multiplier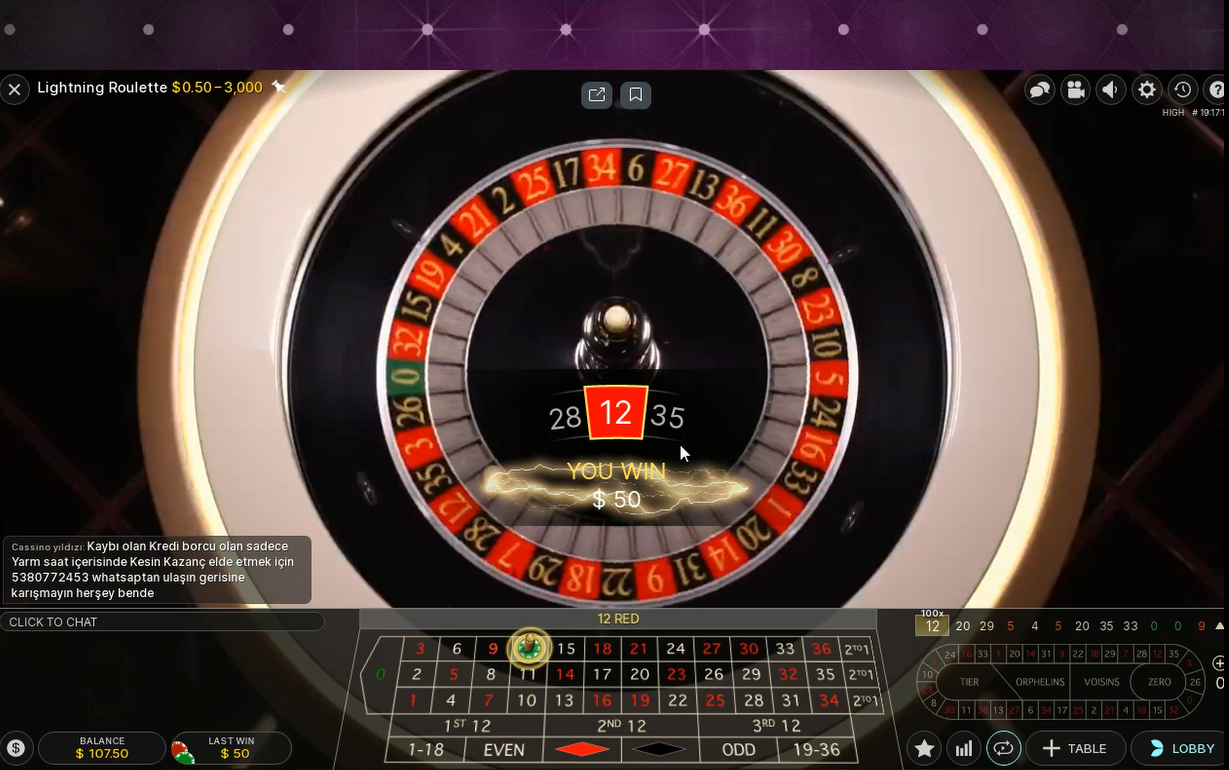 As a result, the evening ended in positive territory and withdrew $ 100.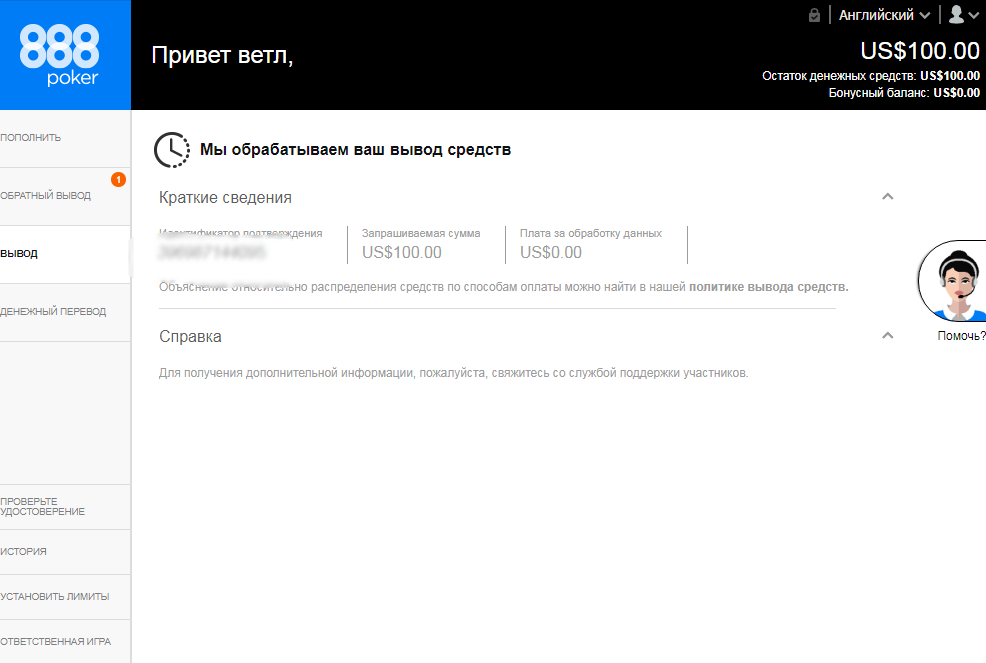 Thank you all for your attention, bye! ;)

Overall rating of this post: