Crown Casino license revoked for being involved in money laundering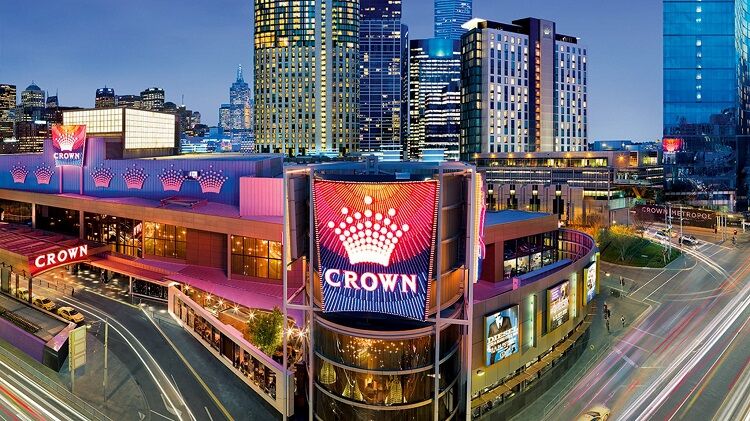 Australia's largest gambling establishment, Crown Casino, has been recently forced to close temporarily.
This time, it was closed not due to quarantine, but because local law enforcement agencies suspected the casino of being involved in money laundering.
Crown Resorts CEO Ken Barton stepped down after an audit carried out by an Australian gambling regulator proved the casino's guilt.
Read also: Macau casinos showed a 63.7% revenue drop in January
Having checked the casino, the regulators stated that Crown Casino could no longer provide its services to players due to the violations detected. As it turned out, Crown Casino had facilitated money laundering, putting the staff at risk of detention in foreign jurisdictions and maintaining commercial relationships with individuals associated with criminal groups.
According to preliminary data, Crown Casino has long allowed Chinese high rollers (tied to organized crime) to launder money through them.
Negotiations are currently taking place with the authorities on the possible preservation of the license, but the gambling regulator flatly refused to provide this casino with the opportunity to continue to operate. Despite that fact, it is totally possible that Crown Casino will get its license back after the CEO sells his stake in the company.