Crown Resorts raised $5 000 000 in donations to fight fires in Australia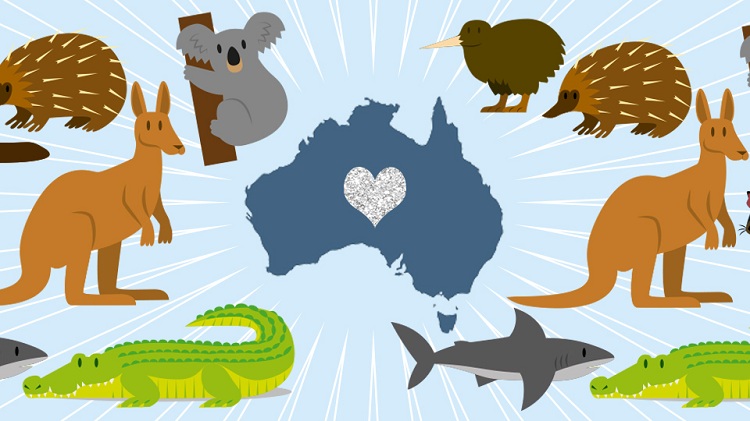 ​
Lately, the ecological disaster in Australia caused by forest fires has been actively discussed in the world. Many international organizations and foundations volunteered to help with the aftermath of the disaster.
The Australian casino Crown Resorts, which hosts the Aussie Millions 2020, also contributed to the helping. They stated that all the money donated by the casino staff will go to the forest fire-fighting funds in Australia. In addition, they allocated two hundred hotel rooms for the evacuated residents of Mallacoota.
Read also: Aussie Millions: Rainer Kempe became the winner of AU$25 000 Challenge
The casino founder, James Packer, who at the end of 2019 donated more than a million dollars to support bushfire relief, said that he had just wanted to do his part in this matter, and that in the future his family would do everything possible to help reverse the effects of the disaster.
The report on donation was posted on the Aussie Millions page on Twitter:
The entire @AussieMillions team @CrownPoker are proud to announce the following: pic.twitter.com/W0pXMIM8uI

— Crown Poker (@CrownPoker) January 6, 2020
In it, the CrownPoker team proudly announced that they had managed to raise about $5 million, and this money was sent to funds in Western Australia, New South Wales and Victoria.
The given report also cites James Packer's statement, which says that every Australian should join in the fight against this disaster.
On top of the aforementioned, the Crown Resorts casino promised to donate a bottle of water to the fire relief fund for every bottle of water sold at the casino.