Cure for Parkinson's disease caused a gambling addiction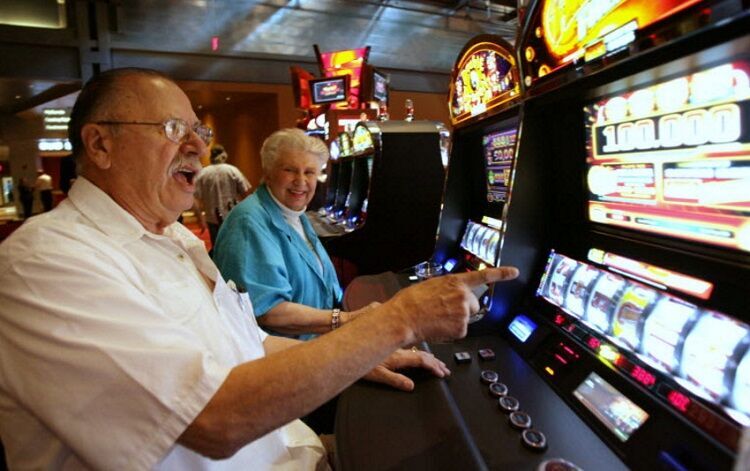 ​An interesting case related to the gambling industry took place in Italy. Back in 2015, a 60-year-old Milan resident filed a lawsuit against Pfizer company and accused it of making him a gambling addict due to the using of medicament of Pfizer's manufacturer.
The man had been taking this company's medicine for 5 years because he suffered from Parkinson's disease. It turned out that the medical drug "Cabaser" had a number of side effects and led the man to an increased interest in gambling (according to his words, he hadn't been interested in this kind of thing).
Read also: Hockey player Evander Kane went bankrupt due to gambling addiction
The plaintiff's lawyer stated that "Cabaser" nearly ruined his life within 5 years. After the first months of taking the drug, the man became so addicted to gambling that he couldn't withstand it.
He used many disposable credit cards (namely 1 800) and lost his job after stealing about €100 000 from the company in which he worked. According to the words of man, he thought he "went crazy."
This story could be called a fiction, but there is an interesting fact. Until 2007, there were not indicated a number of side effects on the package, but the man took the drugs from 2001 to 2006. Moreover, the victim asked the independent expert who carefully studied the medical drug. It turned out that Cabaser could actually cause a similar reaction as a side effect.
After lengthy judicial proceedings, the Milan Court of Appeal sided with the plaintiff and ordered Pfizer Italia to pay the pensioner €500 000 as a financial compensation for the physical and mental damage.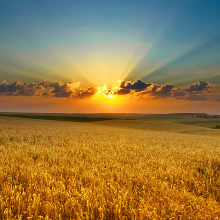 Cardmates journalist, news editor and translator since 2016. Specialization: poker news and review of events.