Cybersecurity Incident at MGM Resorts: Full Details Released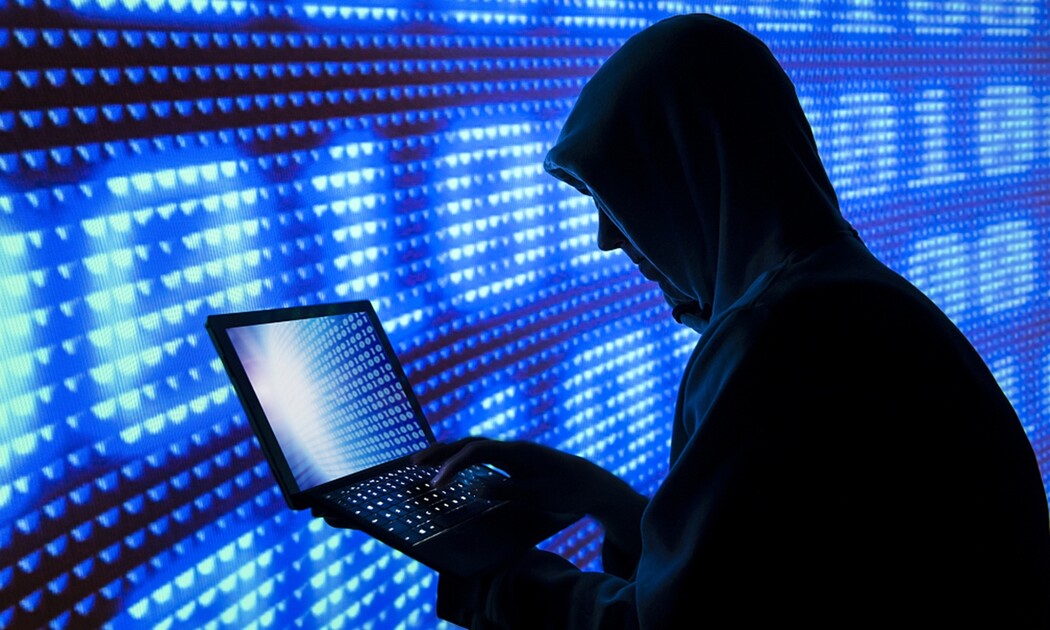 At the beginning of autumn, the two largest US casino chains – MGM Resorts and Caesars – experienced two serious separate cyberattacks that caused millions in losses. Company management is gradually sharing valuable information about what happened, which can help others avoid similar things in the future.
About a week ago, MGM staff commented on probable losses of one hundred million dollars. There was talk of a ransom, which the company refused to pay, but the specific amount was not mentioned. Now the CEO has made public the amount that the attackers wanted to receive for stopping the attack – that is, 30 million dollars.
"We are proud of what we did. We didn't pay the ransom," commented the CEO.
The chain's establishments in various states suffered, and the casinos located in Vegas suffered the most serious losses.​
Interestingly, the management of the Caesars network decided to comply with the demands of the attackers. As a result, they paid the hackers $15 million to stop the invasion.

Such an attack became a real test for the MGM company, but its management is pleased with the way they coped with the difficulties. The investigation revealed that the hackers had been preparing for the attack for a long time. They managed to get some information very simply – by contacting the call center and asking polite employees various questions. Now the company will strengthen security measures and conduct training for staff to reduce the likelihood of such situations in the future.