Dan Bilzerian decided on the title for his autobiographical book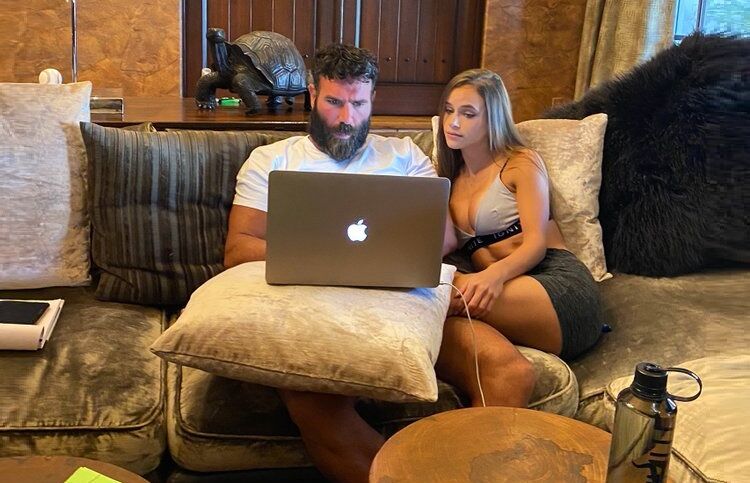 ​
In the summer, Cardmates wrote that Ignite lost $50 million due to Bilzerian's spending habits. In December, Dan cleaned up his act and published a report for the fourth quarter, which indicated that the company had earned $10 000 000 more than for the whole of last year.
On Twitter, Bilzerian responded joyfully to the haters by writing the following: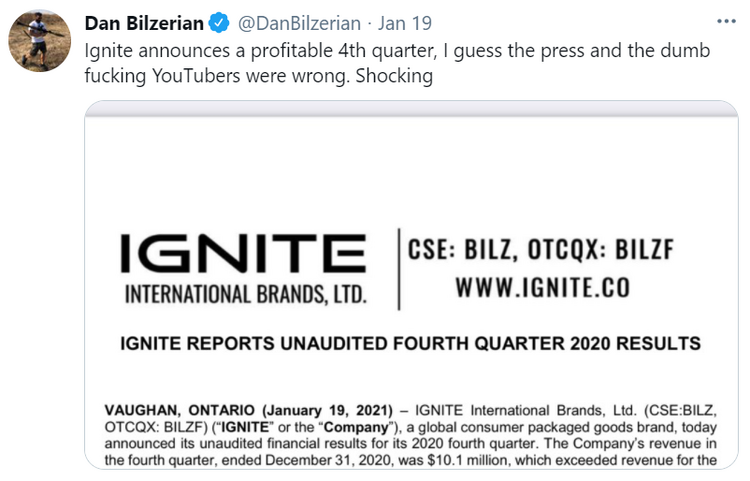 ​
Perhaps the quarantine and the absence of massive parties had a positive effect on the company's financial affairs? It is difficult to answer, but Bilzerian addressed another question, so his fans are now aware of how his autobiographical book will be entitled.
Read also: In just days Bilzerian brought tens of thousands of new players to GGPoker
It should be reminded that Dan earlier announced a contest among his social media followers for the best title for his book. Bilzerian promised to give $5 000 to the one who would offer the best book title of all. Among the most interesting titles were:
«This book title cost me 5 000»
«How to turn a trust fund into the world's longest mid-life crisis»
«Guns, buns, and daddy's trust fund»
And so on. As you can see, Dan Bilzerian's followers have a good sense of humor. However, the King of Instagram's fancy was caught by another title, namely «Setup».
That is how his new book will be entitled, and the one who suggested such a title option will get $5 000. Perhaps this is the easiest $5K this person has earned in their life.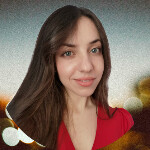 I've been working in the Cardmates team since 2018. Started playing poker the same way most people usually do – socially, with friends and fellow students. I adored those exciting poker nights but never thought my life would be connected with this game, even tangentially.