Dan Bilzerian is ready to play heads-up for $100 000 000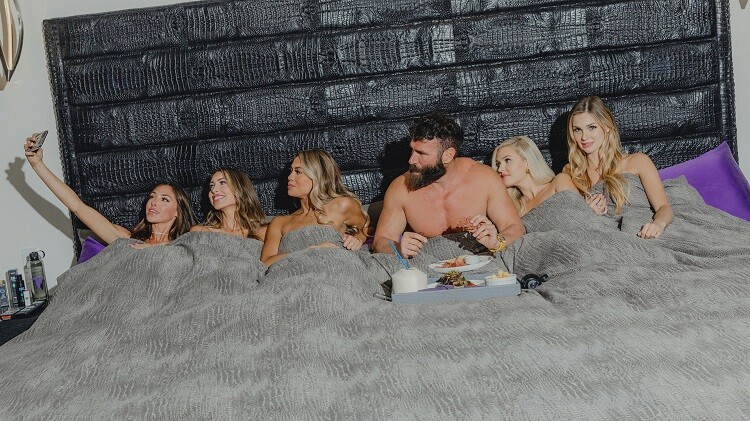 The famous "King of Instagram" and eccentric high roller Dan Bilzerian has repeatedly claimed that he made his fortune in private poker games with very rich people.

Nevertheless, there is still too little evidence of this, as his results in official poker tournaments are far from impressive.
Bilzerian claims to have won over $50 000 000 in private games and now he is going to prove it.
Read also: Dan Bilzerian: "I don't care what variant comes out next, I am not wearing a mask"
In his new book, "The Setup," Dan talks about winning millions of dollars from Israeli billionaire Alec Gores. According to Bilzerian himself, he won over $40 million from Gores.

This story angered Gorez himself and he contacted Bilzerian, challenging him to an expensive heads-up. Alec revealed that Dan actually won much less money from him and expressed his desire to play a heads-up duel with $25 000 000 buy-ins.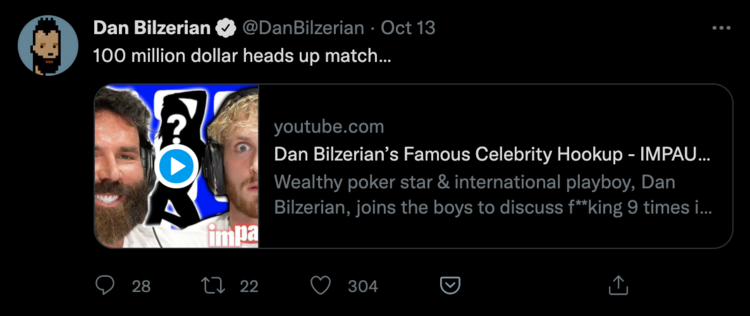 ​
Bilzerian, in turn, agreed, but offered to double the cost of the game. In the end, Gores also agreed to Bilzerian's terms, so the poker community can expect a $100 000 000 heads-up clash.
If this duel does take place, then it can become the most expensive confrontation in the history of poker. According to one of the popular poker resources, Bilzerian has already transferred his buy-in to the account of Aria casino, where this game will take place.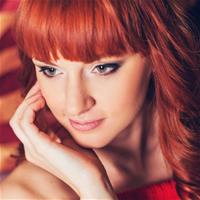 Editor, translator. Part of Cardmates team since 2015. Started playing poker and other card games in high school, played a lot with friends and relatives. While studying at the university, I explored online games on various websites.