Dan Bilzerian showed his luxurious mansion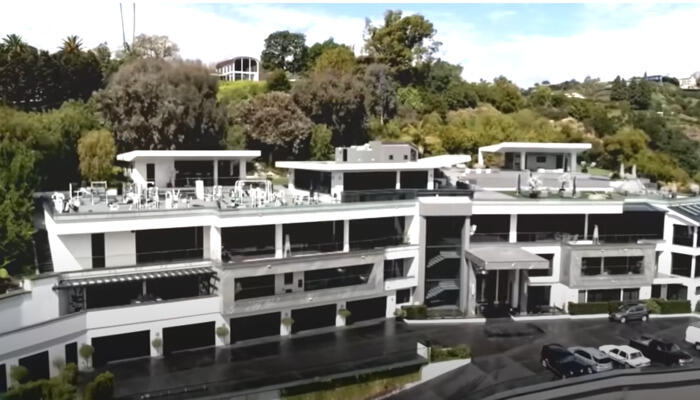 ​
Dan Bilzerian showed his incredible mansion for 65 million dollars with a 12-foot waterfall, giant outdoor gym on the roof, bowling alley and garage for 9 cars. He also boasted of luxurious dining rooms and living rooms, as well as 7 bars. It's not surprising, as "King of Instagram" likes bright parties and spends huge money for this.
Bilzerian constantly please and surprise his fans with his ideas and lifestyle. For example, he decided to write the book and promised $5 000 for those who would propose the best title for his book.
In this video, Dan also told about his Ignite Company, which is engaged in cultivation and selling of cannabis, and showed his expensive collection of pipes.
As for his future, "King of Instagram" plans to make a couple billion dollars in cannabis, start doing some charity work, go surfing in Hawaii and even want to become a president!
​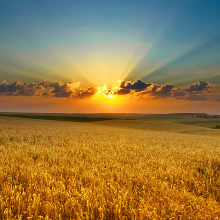 Cardmates journalist, news editor and translator since 2016. Specialization: poker news and review of events.