Dan Bilzerian will give $5 000 to the best title for his book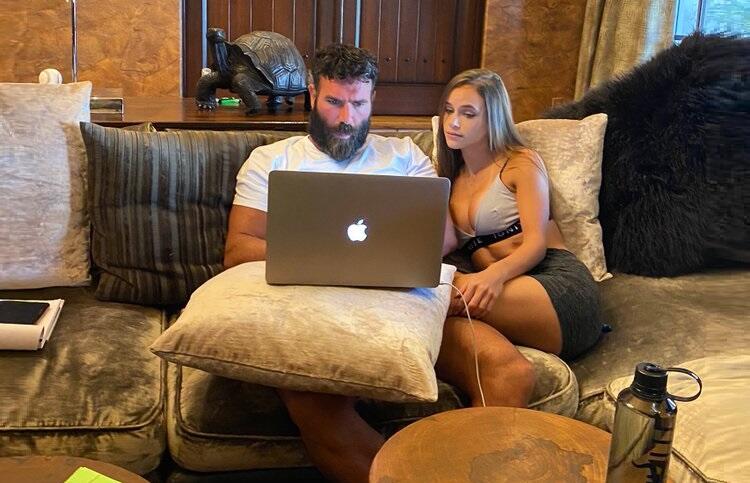 ​
On April 6, Dan Bilzerian reported that he was writing an autobiographical book. The guy did this in his trademark manner, having uploaded a photo where he was typing something on his laptop, and of course, there was a beautiful girl next to him.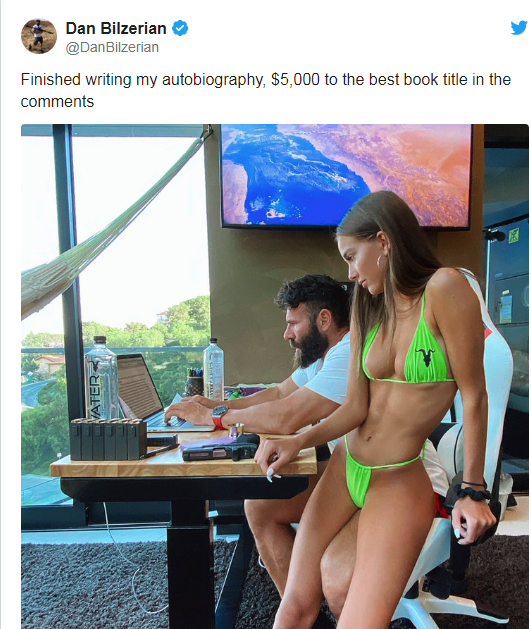 ​
Working with such a thoughtful air as in the photo, Bilzerian spent more than two months. As a result, the King of Instagram shared with his Twitter subscribers the great news that he had finished his book.
1 700 000 followers on Twitter immediately started to propose their options in the comments. They were also joined by another army of Bilzerian's followers from the Instagram: he has more than 31 000 000 followers there.
Read also: Bilzerian: «Kanye West will be a strong contender for me in the US presidential election»
Here are some of the interesting titles suggested by Dan's followers:
«How To Turn A Trust Fund Into The World's Longest Mid Life Crisis»
«How To Lose Friends and Pay Models To Stand Next To You»
«The Church of Dan Bilzerian»
«NUT FLUSH: the rise of Dan Bilzerian»
«Guns, buns, and daddy's trust fund»
«This book title cost me 5 000»
These and other versions of the book title can be found in the comments to Dan's tweet, as well as post on Instagram. You can also take part in the contest and try to win $5 000.
It should be reminded that last week, Dan Bilzerian accused Dan Cates of cheating at play. Cates admitted that he was engaged in ghosting, but said that he had never ever deceived Bilzerian.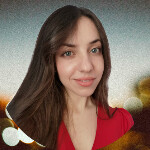 I've been working in the Cardmates team since 2018. Started playing poker the same way most people usually do – socially, with friends and fellow students. I adored those exciting poker nights but never thought my life would be connected with this game, even tangentially.