Dan Cates admitted his scam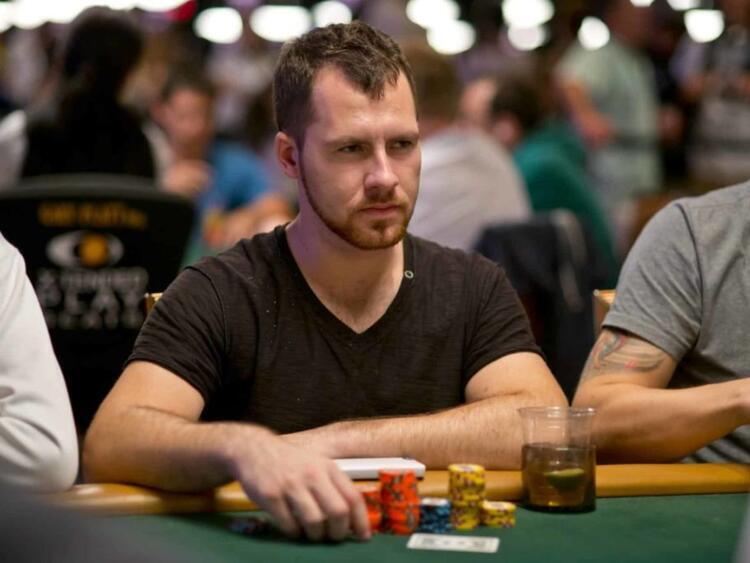 ​
Last week, Bill Perkins shared the imminent scandal concerning the fact that some well-known professionals played from the accounts of weak players and thereby deceived the other amateurs for big money. In response to this, Dan Bilzerian wrote a post on Twitter and stated that Dan Cates was one of these pros. According to his words, Cates played from the account of "Sina Taleb".
Bilzerian deleted his tweet, but Cates managed to read it and gave an extensive response:
My defense for @DanBilzerian 's accusations https://t.co/EdD3yTsout

— Daniel Cates (@junglemandan) May 27, 2020
Read also: Dan Cates acknowledged Phil Galfond's superiority
Cates later added:

Despite the fact that Cates admitted his scam, many players reacted positively to his confession and apology. Shaun Deeb called it "an apology that was needed". John Duffy, in turn, wrote that he knew poker players who had done the worst things for years, and he also made mistakes. According to his words, everyone can do it.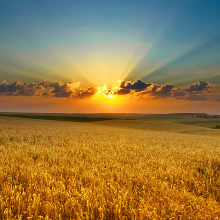 Cardmates journalist, news editor and translator since 2016. Specialization: poker news and review of events.