Dan Cates announced possible ending of his poker career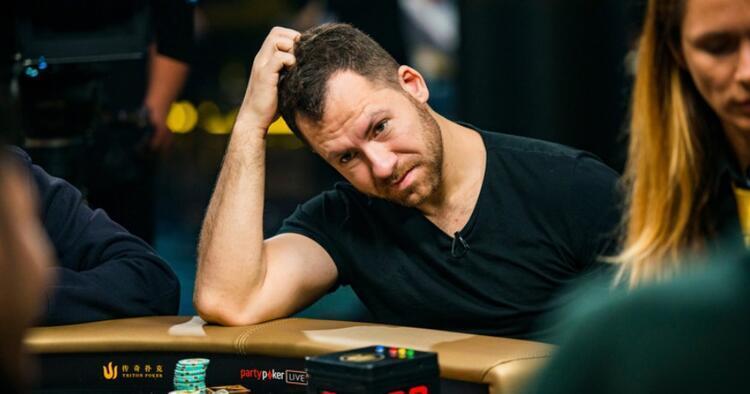 ​
Last week, Daniel Cates became the "hero" of poker scandal associated with the hosting. The famous poker player admitted his mistakes and apologized to the poker community. After that, he announced a possible ending of his poker career.
Dan states that he thinks about finishing his career not because of a scandal, but because of a desire to change his type of activity. On Twitter, Cates told his followers that quarantine made him rethink his views of life.
He said that poker stopped satisfying his ambitions and he decided to find a new activity with more profit. Cates' goal is to bring goodness, and he needs great opportunities and satisfaction of his own ambitions.
Money that can change the world
During his entire career, Dan earned over $7 300 000 in the live tournaments, however he also got big prize money in online events. Nevertheless, the poker player believes that this money is not enough to change the world.
Read also: Dan Cates was accused of poker scam
Cates is not going to completely quit poker, but he plans to shift the focus in future. Dan states that poker remains the game with which you can obtain financial independence. However, he needs more: the amount that will help to change the world.
Dan added that he has big goals and he needs to become the best version of himself in order to achieve all plans. He will continue to play poker, but he will devote much less time to this game.
Given the latest scandal with hosting, ambitions may not be the reason of his decision, but Dan Cates denies this. So, time will tell, and the poker player has not yet announced his future new activity.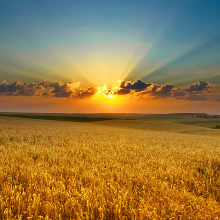 Cardmates journalist, news editor and translator since 2016. Specialization: poker news and review of events.