Dan Smith bet his house on DFS Football contest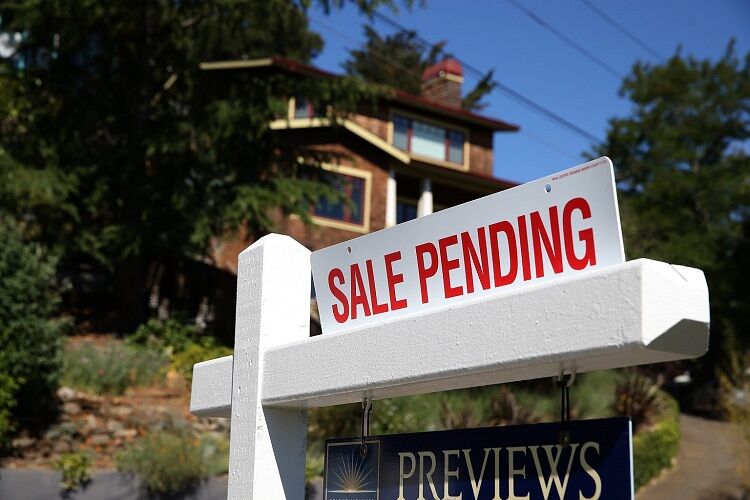 ​
Fantasy Football is a popular game in which participants form their team of virtual football players. Their real prototypes play in the matches of various championships and, depending on the statistics of their performances, gain points.
The high profile poker player Dan Smith, who has won over $37 million in live tournaments, loves playing DFS Football. Dan is so confident in his skills in picking the right players that he has offered Blake Stevenson a $500 000 prop bet.
Read also: Mike McDonald offers a new prop bet
At the same time, $500 000 is the estimated value of Dan Smith's house. Smith bets the house on his victory, and Blake Stevenson is currently considering whether or not to agree to such a massive bet. If Dan loses, then he will be homeless; if the poker player wins, then he will donate $50 000 to charity.
On Twitter, Smith explained why he had offered such a large bet:

​
Stevenson is used to unusual prop bets. Back in March, he offered to take "less than 50 000 deaths from COVID-19 in the United States" bet. That tweet as well as Blake's Twitter account has been deleted; Stevenson, however, still keeps in contact with Smith.
As a true poker player, Dan Smith wants to take advantage of Stevenson's gambling addiction and get the money. Stevenson, however, doesn't want to rush into a decision.

​
If the players are able to reach an agreement, then it will be an interesting prop bet both for its participants and for viewers around the world who can watch the guys competing in fantasy sports.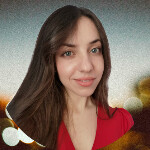 I've been working in the Cardmates team since 2018. Started playing poker the same way most people usually do – socially, with friends and fellow students. I adored those exciting poker nights but never thought my life would be connected with this game, even tangentially.