Daniel Cates challenges Phil Galfond to Galfond Challenge again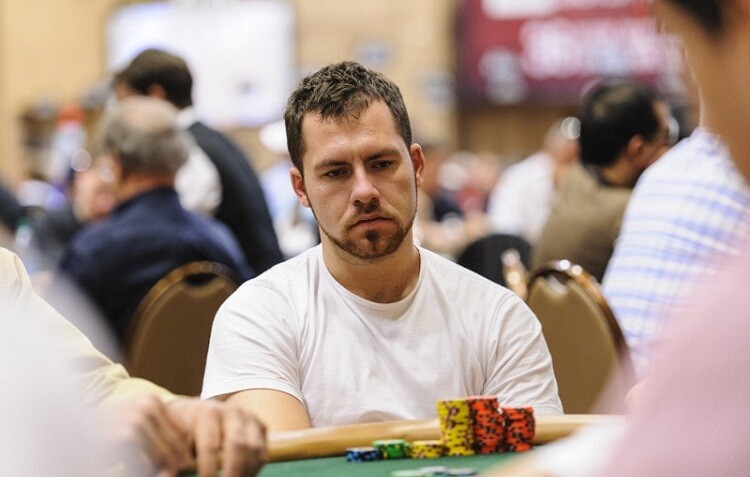 Those interested in Phil Galfond's heads-up challenge that is called Galfond Challenge may remember that Dan Cates lost to Phil Galfond in their mini-challenge.

During their battle, Galfond managed to win €86 870 against Cates and, according to the rules of that challenge, Cates was forced to admit Galfond's superiority.
More than a year has passed since then and Cates has gained confidence and is ready to challenge the founder of Run It Once Poker again.
Read also: Daniel Cates works on improving personal development skills
Cates decided to challenge Galfond rather aggressively in his Twitter post:

​
As you can see, this is a pretty bold statement from a poker player who has already lost to Galfond in his challenge. This time their challenge will be held with blinds of €100/€200 at a distance of 2 500 hands.

After Cates finishes with Galfond, he promises to take on Phil Hellmuth. This is a very strong statement. Let's see if Cates can bring it to life.