Daniel Negreanu Aims to Turn the Year Around at WSOP Paradise Series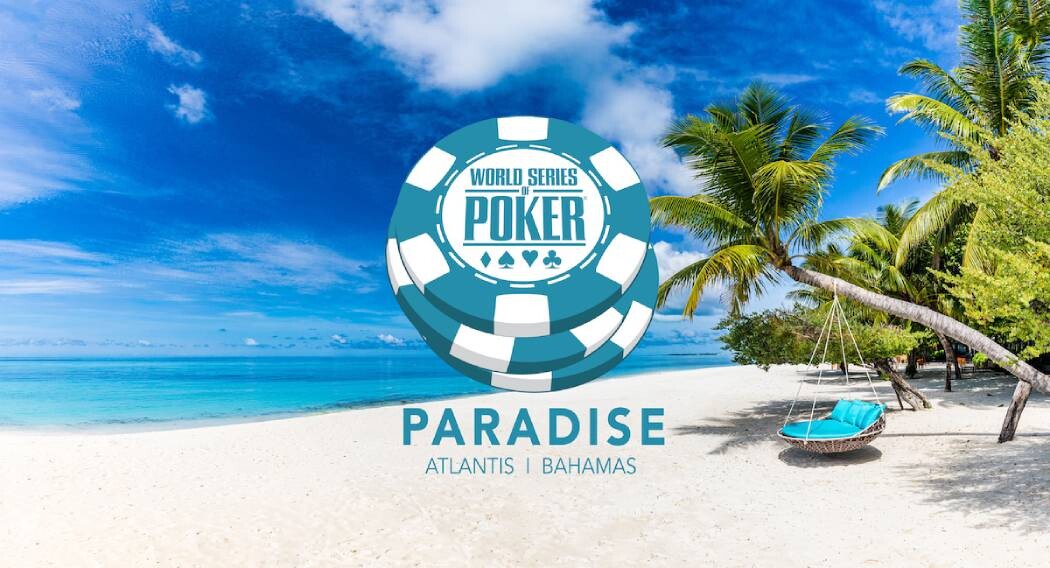 ​
On December 3rd, the first-ever WSOP Paradise Festival will begin in the Bahamas where celebrity players from all over the world plan to gather. One of its participants will be Daniel Negreanu, who recently revealed his plans and hopes for this series.
I will play everything, of course. But I also want to have time to rest! I can't even remember the last time I was in the Bahamas. The schedule is well made, there are breaks between tournaments. So there will be days when you can also drink a mojito.
In fact, there may be very little time for rest, because the series involves holding 15 tournaments in 11 days. Maybe players will have to drink a mojito during the game.
Negreanu also promised to continue doing his famous vlogs from the scene, as he has done for the past few years during the WSOP in Las Vegas.
There will be vlogs! The guy who helps me make them will be flying too, so stay tuned for videos every day. And you will see my wife Amanda in them, we will have a big party there – in particular, Josh Arieh and Erick Lindgren.
For the Canadian, this trip to the Bahamas is the last chance to turn a terrible year into a profitable one. Let us remind you that according to Negreanu's estimates, for this moment he lost $1,500,000 in 2023, which could be his worst result in his entire career.