Daniel Negreanu: «Expect the World Series of Poker this year – live»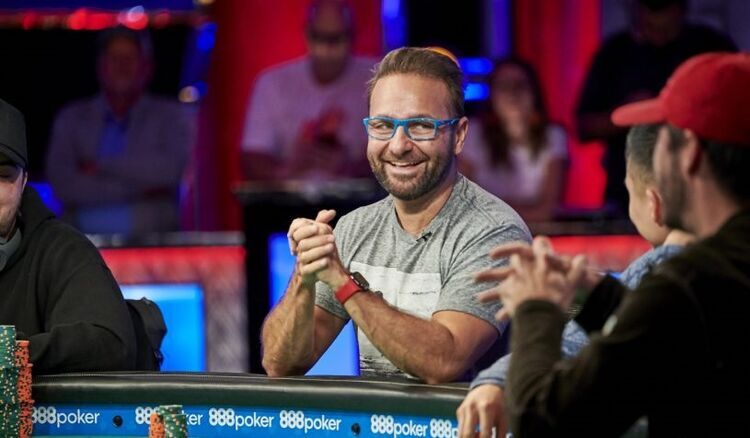 As summer approaches, there is more and more talking on the Internet about hosting the WSOP series. Usually, the World Series of Poker takes place in Las Vegas in the summer, but last year, it moved online owing to the coronavirus pandemic. Will it be the same this year?
The epidemic situation is, of course, no longer as critical as last year. Nevertheless, the coronavirus has not disappeared anywhere and tens of thousands of new cases appear every day around the world. On the other hand, Las Vegas has already started to host live events, such as the WPT Gardens final table that was carried out last week.
Daniel Negreanu is one of the most famous poker players of our time. Negreanu knows a lot of people in the poker industry, so you can safely listen to the information he provides. This time, Daniel expressed his point of view on hosting the World Series of Poker:
«I know exactly what's going to happen. I know everything. I will tell you guys this. Expect the World Series of Poker this year – live. Some online as well.»
According to Negreanu, the WSOP will hardly be held live in June or July, as people are typically used to. Most likely, the series will take place in the fall.
The guy also pointed out that the WSOP could have a full schedule of approximately 90 events. An increase in the number of vaccinations in the United States gives Daniel hope that by the fall it will be possible to play poker at the WSOP without additional security measures such as plexiglass partitions, which will probably be impossible to set up at the festival due to its huge scale...
Read also: Negreanu vs. Hellmuth heads-up battle will take place in March
The Biden administration has stated that anyone who wants to get a COVID-19 vaccine will be able to get it by the end of May. The vaccination efforts were largely facilitated by a (third) vaccine developed by Johnson&Johnson, which does not require booster vaccinations.
Caesars offers to hold a lottery at WSOP.com that will provide one seat in the 2021 Main Event as well as flight tickets, hotel accommodation, and other prizes. This is convincing evidence that Caesars intends to host the WSOP this year.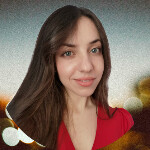 I've been working in the Cardmates team since 2018. Started playing poker the same way most people usually do – socially, with friends and fellow students. I adored those exciting poker nights but never thought my life would be connected with this game, even tangentially.