Daniel Negreanu lost $1 100 000 at WSOP 2022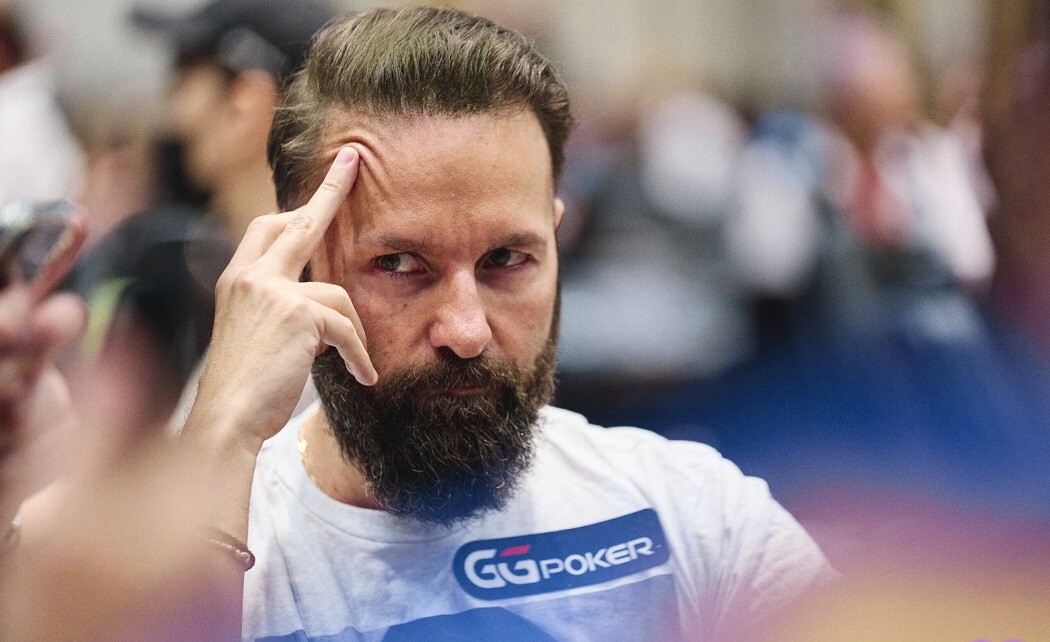 ​When playing poker at high limits, you always have to be ready to lose big money. All well-known high rollers are clearly aware of the risks of losing a solid part of the bankroll, so they always calculate the possible risks.
Obviously, the legend of American poker, Daniel Negreanu, also calculates all possible risks. Lately, luck hasn't smiled at him much, despite the fact that the poker player is working on the quality of his game and regularly eliminates his leaks.
Negreanu also had a hard time at the World Series of Poker. Despite the fact that the poker player cashed 12 times at the WSOP 2022, his payouts were minimal or almost minimal.
Read also: Espen Jorstad becomes WSOP Main Event 2022 champion
In addition, Daniel also received threatening letters addressed to him. In them, an unknown man accused the poker legend of allegedly leaving his family in Arizona and going to conquer the American capital of entertainment, Las Vegas. Such incident slightly discouraged the famous poker player, but obviously did not really affect his game at the WSOP.

Much more offensive to him was the loss in the $250 000 tournament, in which Negreanu made two entries. Due to such a sad loss of $500 000 at once in one event, Daniel even broke his phone.
And even though he managed to take fifth place in the tournament for $7 777 and earn $88 080, the poker player still ended up in the red. The total amount that Negreanu lost for the entire time of the WSOP 2022 was $1 100 000.
Such a serious minus to the bankroll could not but morally hit the poker legend. Nevertheless, one should not think that the famous Negreanu has lost his knack. Daniel very qualitatively analyzes his game and it cannot be called weak. The luck factor, nevertheless, plays a big role and at the WSOP 2022 he was simply unlucky.
The famous player is sure that every year he plays better and better in the events of the World Series of Poker, but this is poker and you should always be ready to lose. In several key moments, the poker player played the right game, but faced coolers.
Negreanu traditionally summed up his WSOP game in one of his VLOGs:
You gave this material a grade 5 from 5: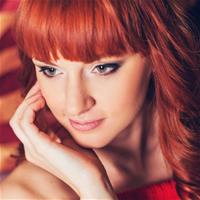 Editor, translator. Part of Cardmates team since 2015. Started playing poker and other card games in high school, played a lot with friends and relatives. While studying at the university, I explored online games on various websites.