Daniel Negreanu makes personal views on VPNing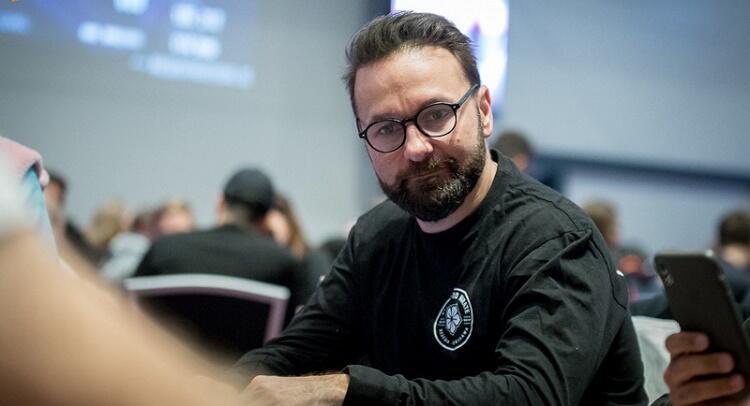 ​
Daniel Negreanu, a GGPoker ambassador, has been invited to the Orbita podcast. During the podcast, the player was talking about the issue of control in online poker. He also commented on whether that is an obstacle to the functioning of online poker.
Daniel explained that the goal of online poker was for poker players to fight against each other. He also added some interesting remarks regarding the use of VPNs. According to Negreanu, he doesn't care where his opponents are playing from.
Note: VPN is a service using which you can hide your IP address and maintain anonymity on the Internet. Users often use these programs to visit sites that they are denied access to.
Read also: Daniel Negreanu is among the most intelligent people on Earth
Poker rooms are strong opponents of such methods of gaining access to a gaming platform. A vivid example has been shown by PokerStars: they deprived the WCOOP 2018 champion of all his prize money ($1 350 000) due to the fact that "wann2play" was using VPN while playing the tournament.
Negreanu argued against the ban of VPN usage back when he was a member of Team PokerStars. The guy reiterated his position during the podcast:
«I personally don't give a crap where you're playing from as long as it's you».
Negreanuput forth a hypothetical situation: Senegal had banned Apple Inc. products; whether the company would check if people used iPhone devices (or iPads) in the country.
KidPoker believes that it makes no sense for the company to pursue such a policy. There is no point in wasting time and money enforcing this regulation, and the country itself should control similar problems.
It should be noted that the position of the GGPoker ambassador is different from that of the poker room itself. GGPoker clearly specifies the prohibition on VPNing on the official website (Security & Ecology Agreement section). Thus, the room strictly forbids users to use remote desktops, PROXY /VPN, or any alternative options to hide their true location.
If the Security finds that users have gained access to GGPoker being in the prohibited jurisdictions, then their accounts can be frozen for a while. Also, the room can request a confirmation of the physical location (POP).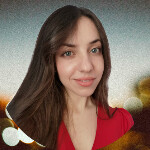 I've been working in the Cardmates team since 2018. Started playing poker the same way most people usually do – socially, with friends and fellow students. I adored those exciting poker nights but never thought my life would be connected with this game, even tangentially.