Davidi Kitai became the winner of HRW 18 Super MILLION$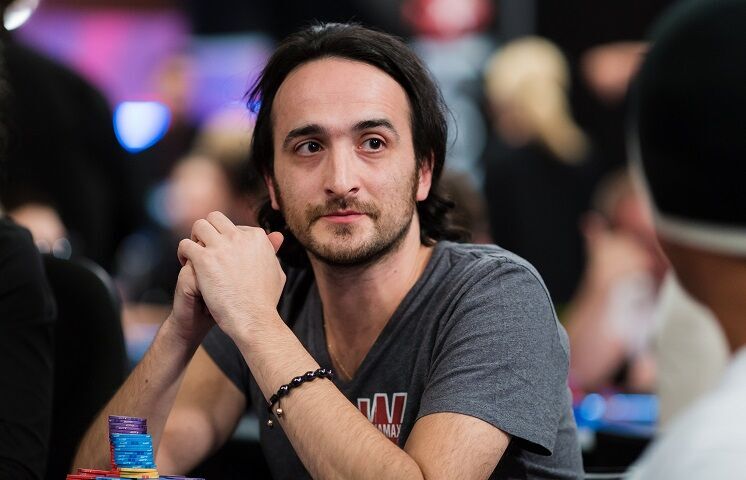 ​
Super Million$ at GGPoker is traditionally considered the flagship tournament. The poker players have got into the habit of watching the finals of this major event on Wednesdays, in which the millions of dollars are raffled. There are always many poker celebrities at the final table, and this time has been no exception.
This Super Million$ took place as part of high roller week. It attracted a large number of participants. In total, the event collected 581 entries, which allowed the prize pool to reach the mark of $5 810 000. The winner got $730 000 and Davidi Kitai became the champion.
Final table
Davidi Kitai played in a heads-up against the Finnish poker pro Eelis Parssinen. At the beginning of battle, Eelis had a stack advantage almost 3:1, but Kitai had no intention to finish second. Davidi doubled with K-10 against K-9 before taking the lead.
Read also: Lewis Hamilton took part in High Rollers Week at GGPoker
The final hand was held at the limits 600 000/1 200 000/150 000 and Kitai limped with A-8 before making a call when Parssinen recouped 15 583 740 chips with A-2. Kitai's kicker-eight served its purpose and Parssinen finished the game. The second place brought him $602 066, while Kitai got the main prize of $726 839.
Results of HRW 18 Super MILLION$
Davidi Kitai (Poland) – $726 000
Eelis Parssinen (Finland) – $602 000
Mike Watson (Canada) – $498 000
"Brahman33" (Ukraine) – $413 000
David Yang (New Zealand) – $342 000
Niklas Astedt (Sweden) – $283 000
"JokerFace" (Russia) – $234 000
Aleks Ponakovs (Latvia) – $19 000
"iplaytooslow" (Russia) – $161 000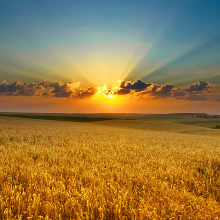 Cardmates journalist, news editor and translator since 2016. Specialization: poker news and review of events.