Day off gambling?
Hey mates,
Traditionally questions prevail in my posts and this one is not an exception.
So my first question is - Should I play poker as much as I feel I am showing my "A" game, or is it better to follow schedule?
Playing for many years, I still can't find an answer to this one, if there is any.. As always, I feel more that it's all personal and depends on time. Sometimes I feel, like it's better for me to follow a schedule, other days I feel, I'd rather play 20+ hours and take the next day off. Especially when I feel like playing some big MTTs, I already know, that it will be a long session.
Next question is - During day off, is it better to completely get poker out of your head or you can watch some poker videos? I choose to watch poker content, but at the same time think it's kinda bad tor me, because I can watch something else and learn more stuff.
And the last question for today is - Physical or mental rest?
It's obvious that balanced strategy is best choice in this one, but maybe you guys have other options?!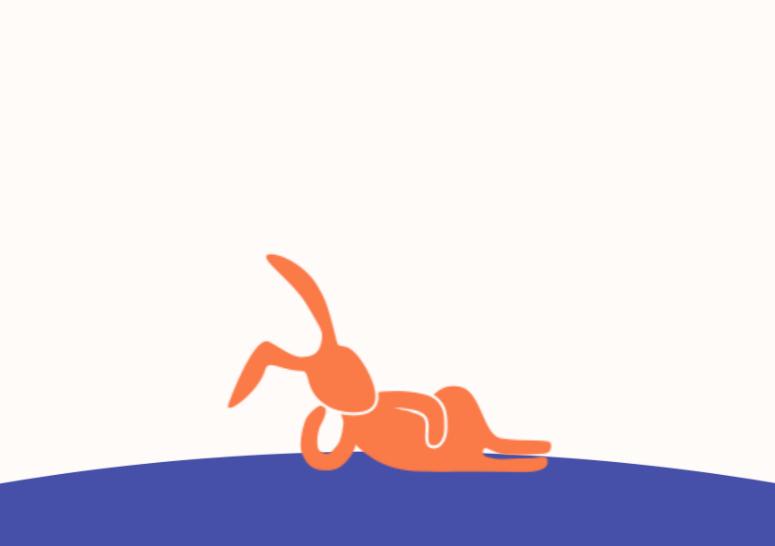 Best of luck,
SanSan

Overall rating of this post: