DeepStack tournaments with a weekly guarantee of $1,200,000 appeared on PartyPoker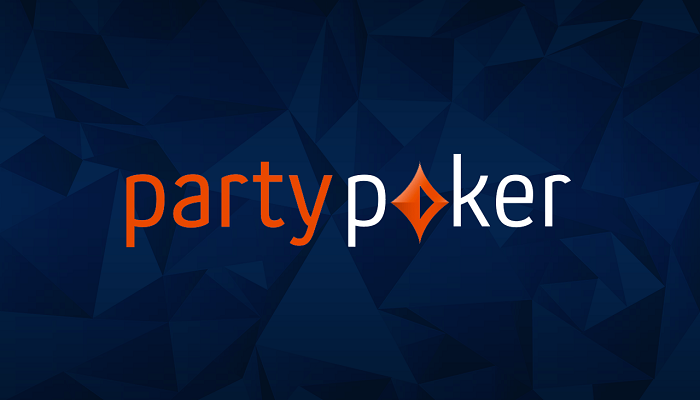 ​
Few days ago new DeepStack tournaments with buy-ins ranging from $1 to $1,050 have appeared in PartyPoker lobby. These events have a deep structure, as you can see only a slight increase in blinds during levels of 15 minutes. Each week total prize pool in these tournaments will amount to $1,200,000.
Recently, we have become accustomed to the fact that Rob Yong solves many issues by means of surveys on his Twitter. So it also happened this time: Rob asked his followers whether it was worth adding this tournament structure, to which he received a positive response.
Deepstack tournaments are already available in PartyPoker lobby and are highlighted in black. Due to their deep structure, they will last up to 10 hours, and late registration is available for two and a half hours.
Buy-ins and tournament guarantees
$1.1 buy-in – $1,000 guarantee
$11 buy-in – $10,000 guarantee
$55 buy-in – guarantee from $40,000 to $100,000
$530 buy-in – $50,000 guarantee
$1,050 buy-in – $200,000 guarantee
Players in all tournaments start with a stack of 100,000 chips with 250/500 blinds. In the most expensive events, the levels will be of 15 minutes each, and in the cheaper ones – of 10 minutes. The new events can be found in the tournaments section: Power Series tab, "deepstack" in the search.