Details on Johns Hopkins Poker Course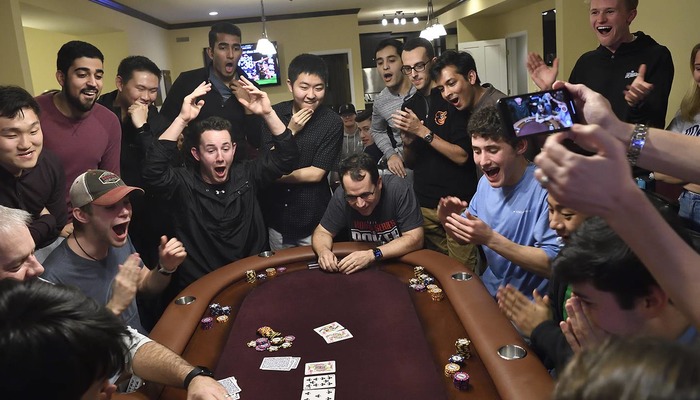 ​
During the intersession period, students of the J. Hopkins University have received an opportunity to attend poker course organized by the professor Avi Rubin.
Such classes became really popular among the students, as 232 people signed up for them. The goal of the lectures was to turn newbies into avarage poker players within 14 days. The program included information on poker basics of Texas Hold'em (starting hands and game rules), as well as play strategies on different streets, poker mathematics and etiquette. All the game theory was complemented with actual examples, which helped students better understand the play process.
Read also: PokerStars launches separate Bounty Builder series at .NJ and .PA
The professor even invited the runner-up of the WSOP ME 2005 – Steve Dannenmann, who has won over $4 000 000 in live tournaments. The course ended with a free poker tournament held to see the results of the classes.
Here is the moment when Avi Rubin was knocked out of the tourney by one of his students:
​
We also offer you to watch the Lecture 1 of the Johns Hopkins Poker Course:
​