Digital Poker Tables: A Glimpse into the Future or a Startup's Misstep?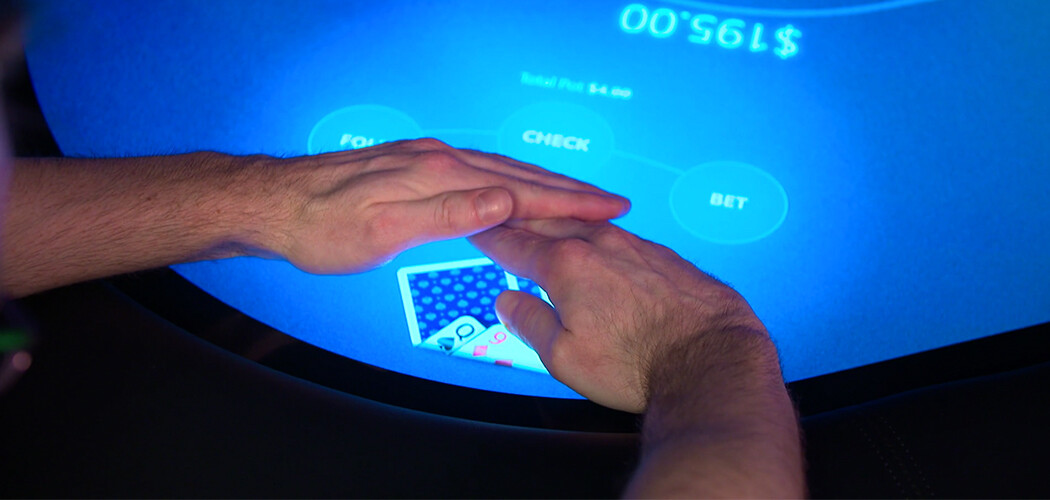 The other day, the Digital Games Table company again drew attention to the almost forgotten topic of digital poker tables.
Apparently, this startup continues to live – this year DGT introduced several tables in a new design, and recently announced a Christmas sale.​

The "future of offline poker" that never became the reality is discussed below.
Digital Tables for Poker Games
For the first time, the topic of digital tables for offline play began to be covered in the poker media around 2016-2017. One of the first companies that decided to develop the "pixel" poker niche was Jackpot Digital (Canada). Also, companies like Digital Games Table, PokerPro and others began to release their prototypes of tables with a large display instead of the classic green felt.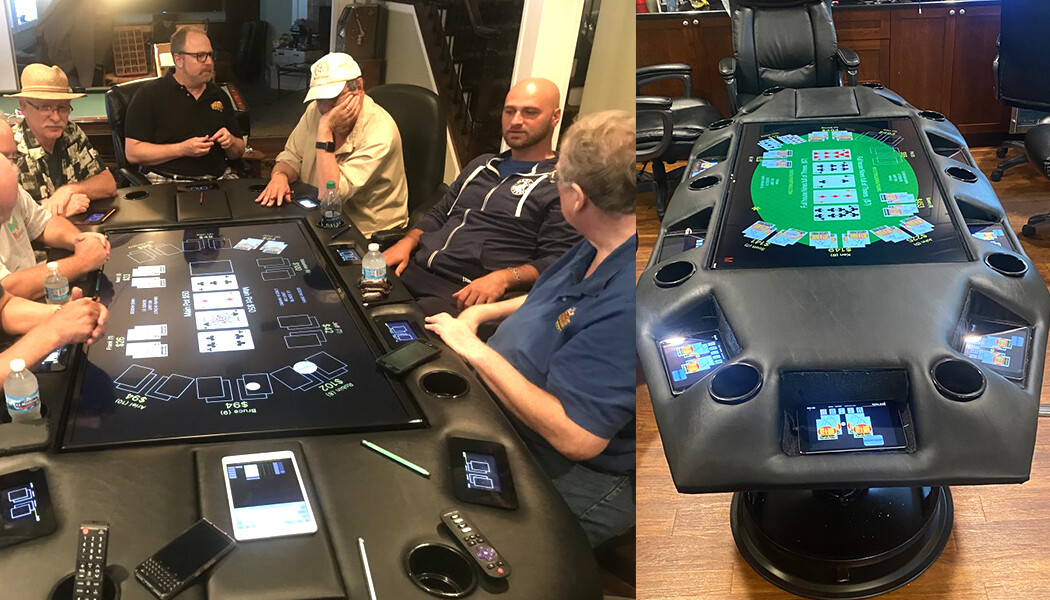 ​
According to the developers, digital tables have several advantages, including:

Playing more hands per hour;​
Casinos can save a lot of money on dealer fees;
Reliable protection against fraud;
Quick deposits that can be made right at the table;
Automatic counting of chips and a large selection of games.
At the innovative poker tables, you can also play other games in parallel on your own display while waiting for the hand to finish on the main screen. Among the boldest projects that were announced at the time was integration into the system of popular online platforms, which would allow creating a hybrid of online and offline poker.
Of course, most companies argue that digital software will never replace all dealers. This is just a way to create a new niche in the poker market, which is growing in popularity every year.

The Future of Offline Poker or a Failed Startup?
Despite loud statements about the "poker of the future", this startup never gained widespread popularity in the industry. For some time, innovative tables from various manufacturers were demonstrated at exhibitions, including at the famous Rio casino in Las Vegas. A few local poker rooms around the world have even purchased digital tables, but in a small number, and the organizers of top series have not been very interested in this product.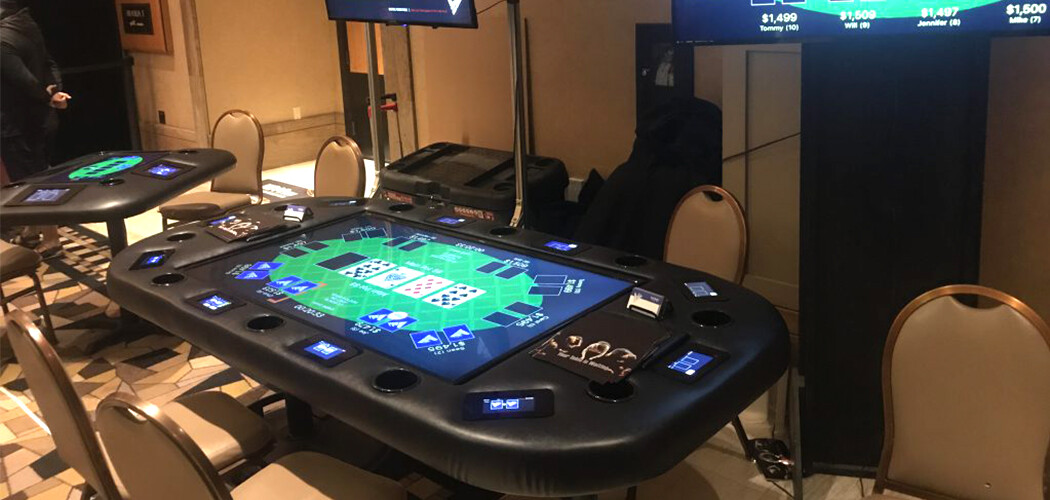 You can also see virtual tables on some cruise ships, for example, the American company Carnival Cruise Line. For the most part, casino visitors do not play poker at all, but baccarat, blackjack and other games.
It is not difficult to guess why "pixel tables" did not become popular in the poker market. Offline regulars really appreciate the tactile component of the game – without the ability to shuffle chips and touch cards, live poker loses its atmosphere.
But it's worth noting that companies like Digital Games Table still stay afloat at the expense of home game enthusiasts. This software is a good option for those who regularly organize poker parties with friends. In addition, at these tables you can also play various board games with your family.
For now, conservative fans of live poker can sleep peacefully – it is unlikely that real cards and chips will disappear from the games in the coming years. But who knows what other inventive startups will come up with?