Director of "Casino Royale": the Poker Scene Could Have Been Cut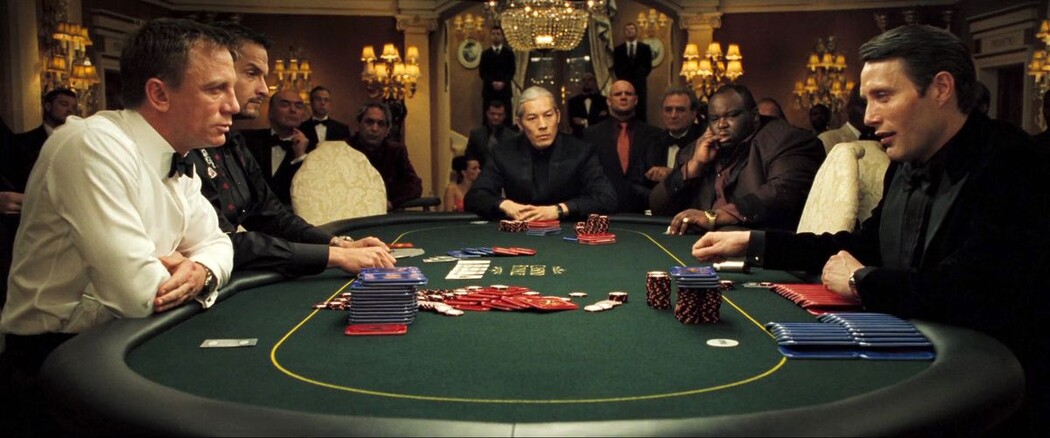 ​
The movie "Casino Royale" may not have the realism of the poker game that is inherent in the film "Rounders". But it is thanks to it that many Bond fans were first introduced to the game of poker by watching James play high stakes Texas Holdem.

In the film, based on Ian Fleming's first Bond book, published in 1953, one of the key scenes is when Agent 007 plays at the poker table against the international terrorist financier Le Chiffre.
However, the film's director, Martin Campbell, noted that the producers initially wanted to cut the poker scene from the film.
"Bond will use every advantage to ensure victory, and he sees his friend Vesper Lynd (Eva Green) as an attractive asset. Campbell liked the idea of using the girlfriend. But that annoyed (producer Barbara) Broccoli, who found the approach chauvinistic".
In addition, she pointed to the scene where Bond and Lynd are preparing for the tournament. There, Bond brings a dress for her to wear to the game. This attitude towards the woman also annoyed Broccoli. But despite all objections, the scene with Vesper was included in the final version. There Bond initially has difficulties playing against Le Chiffre, but wins at the key moment in a way that is only possible in Hollywood.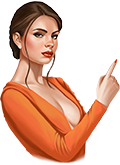 Spoiler ahead!
In the final hand, Bond slowrolls his opponent by beating his full house with an extremely unlikely straight flush.

The film grossed more than $600 million at the box office, and the poker scene itself can be viewed in this video clip:

​