DJ Alexander wins the first ever Live WSOP Flip&Go event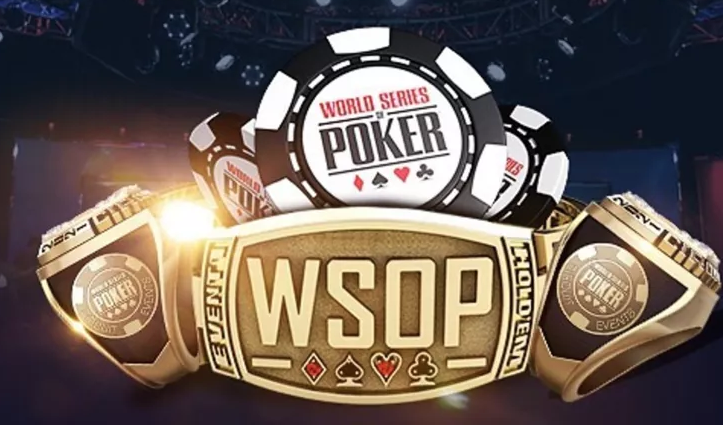 ​
Flip&Go is a completely exclusive poker tournament format from GGPoker. It was this room to first introduce Flip&Go events with leaderboards to the poker community.
Its main feature is that players are dealt three hole cards face-up, but they must discard one of them. Then, the whole table goes all-in (automatically), and the winner is determined by luck.
First Ever Live Flip&Go Tournament
The WSOP 2021 has featured the first ever Flip&Go bracelet event. Overall, 1 232 players registered for the tournament, and each of them went all-in in the first hand. To note, the buy-in was $1 000.
Poker pro Daniel Negreanu also participated in the event, but did not achieve success. However, you can watch his video blog to know how the Flip&Go tournament went down.
DJ Alexander was lucky to take first place, for which he received $181 000 and a gold bracelet. In heads-up, it took him just a few hands to defeat Jason Beck.
Read also: Car dealership owner outplayed Shaun Deeb and won WSOP bracelet
After the victory, DJ Alexander told reporters that he had already played WSOP tournaments, but captured one for the first time. He is very happy to win the gold bracelet.
It should be noted that the three-time WSOP bracelet holder, David Peters, also reached the final table. The guy failed to win the fourth bracelet: he finished his participation in fourth place.
2021 WSOP $1 000 Flip&Go NLH Final Table Results
DJ Александр – $181 000
Jason Beck – $112 000
Jake Schwartz – $83 000
David Peters – $62 000
Huy Lam – $47 000
Corey Bierria – $36 000
Rok Gostisa – $27 000
Fred Goldberg – $21 000