Do not squander time – this is stuff life is made of.
Hi all!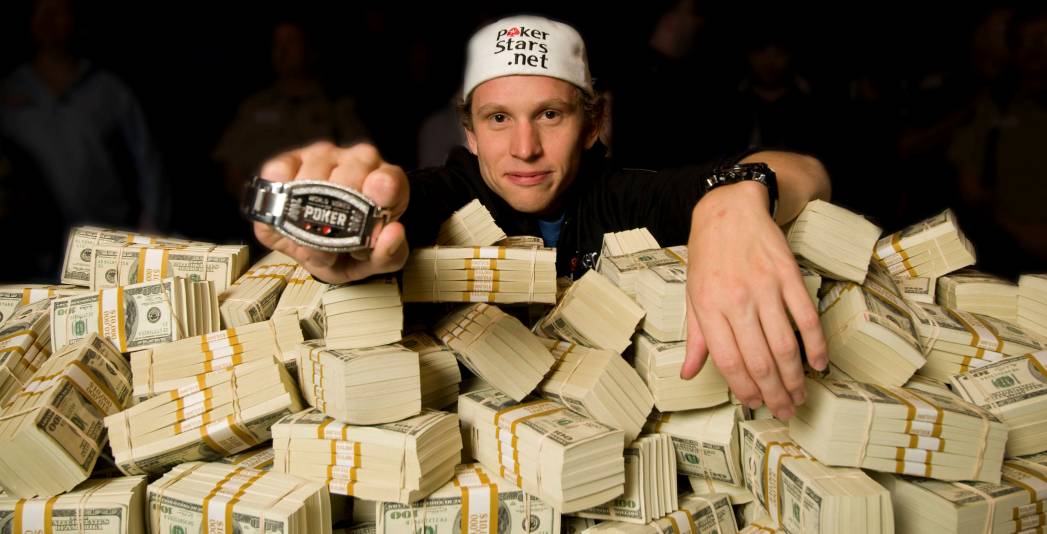 Well, another week is coming to an end, which means it's time to sum up the results...
A total of this week played 4181.
Here's how this schedule turned out:

The most epic hand in my opinion, as strange as it may seem, was against an amateur: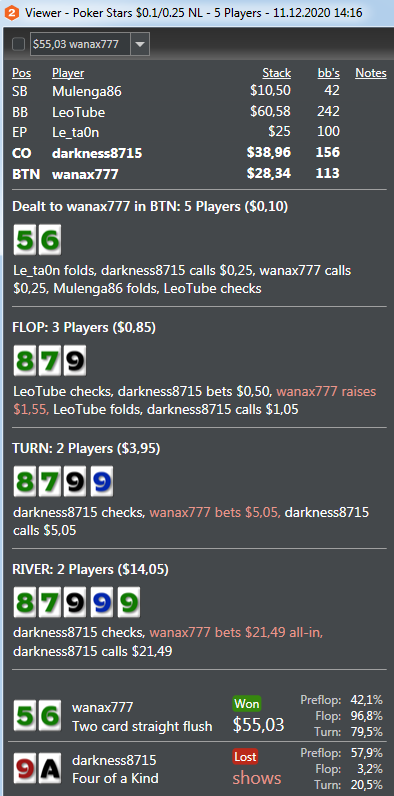 If we had played in another poker room, maybe we would have got the bad bit jackpot.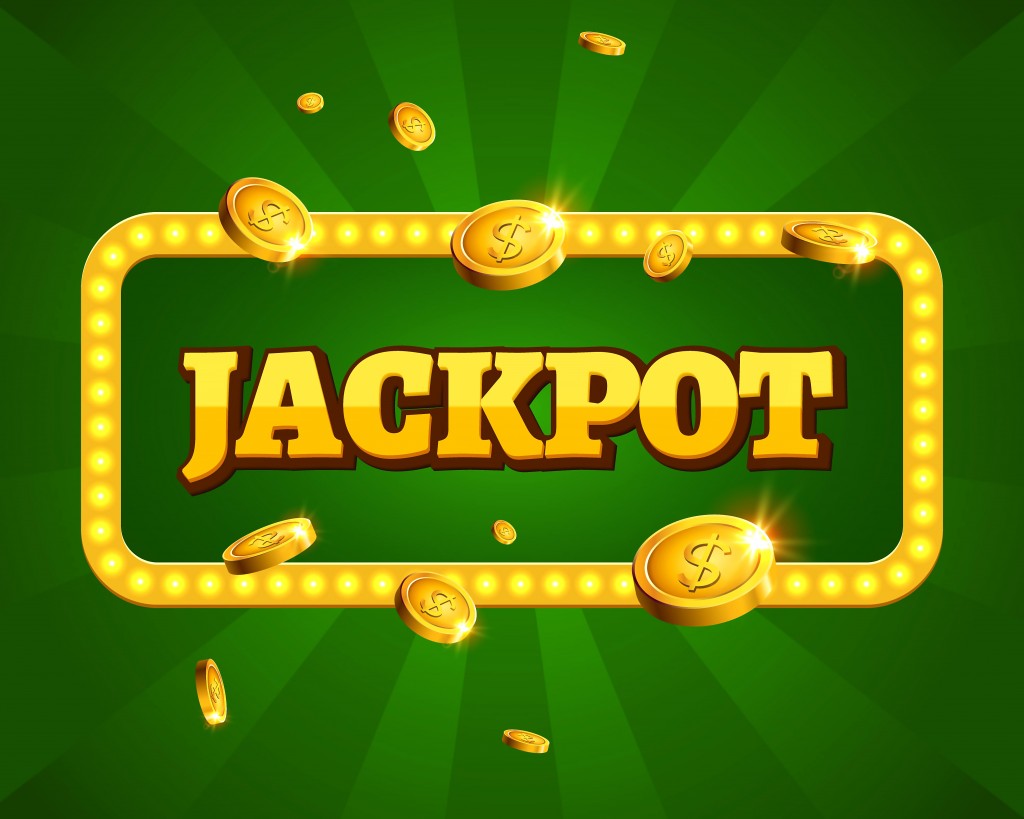 The year is coming to an end, and this means that very soon, it will be possible to sum up the whole year...
Thanks for your attention everyone, bye! ;)

Overall rating of this post: