Do one thing every day that scares you.
Hi all!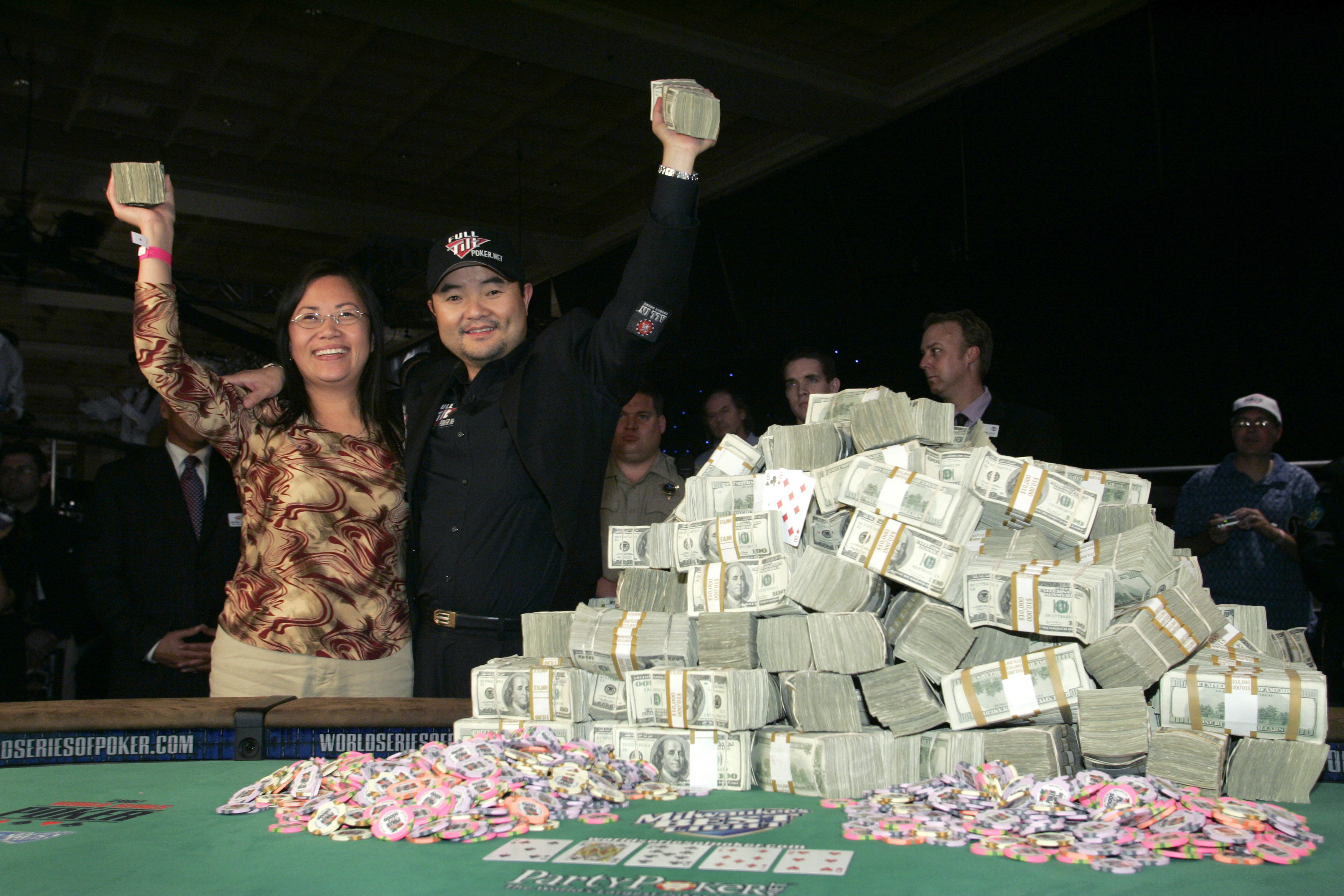 I've developed a set of healthy habits for myself that help me play at the peak of my abilities...
If any of you are suddenly interested, you can adopt one of them or all of them at once.
Some of you might want to optimize them for your abilities.
So, let's go:
1. Run for 10 to 20 minutes (at an easy pace)
2. Physical warm-up (set of exercises)
3. Shower (contrast shower)
4. Breakfast (light, healthy)

5. Mantras
The key factor that I would like to focus on are the mantras.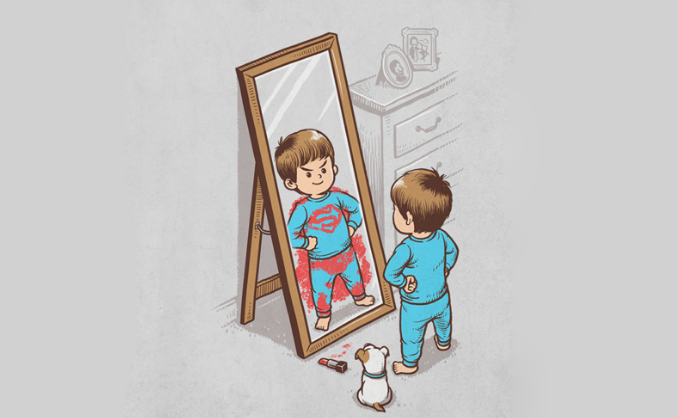 Say these phrases aloud, loud and clear do not be embarrassed that your loved ones, and you think bad ...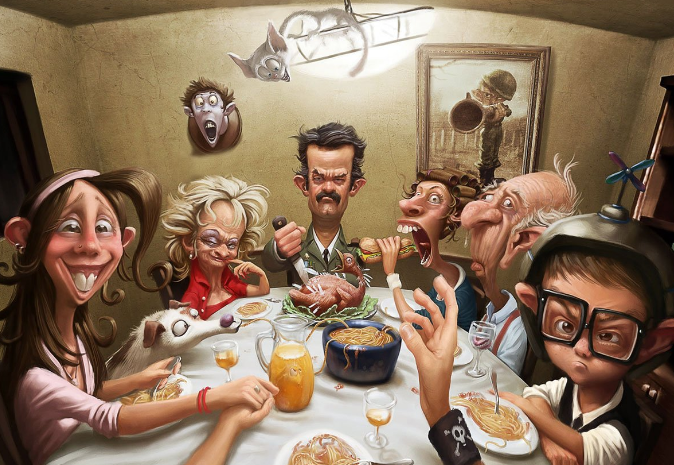 Remember that your main task is to tune in to the game.
Most ancient cultures, had their own mantras to create the appropriate mood before the fight. Of course, you can not say that a certain mantra added physical strength, but it certainly helped to set the right mood.
With the help of mantras, you can really convince yourself that the game session is something special. In that case, you'll also show the game at the level of the rising commonplace.
This approach to the game, will allow you to significantly increase the likelihood of being "in the zone" and show your "A" game for a long period of time...
By being in the "zone", the likelihood of tilt is greatly reduced, in other words, you'll be in a very favorable position for the entire playing session.
You'll be immediately focused on the game and you'll get off to a fast start, without any warm-ups or warm-ups. This approach will allow you to be immediately motivated for positive results and give you the opportunity to give 100%.
Thanks for your attention, bye! ;)

Overall rating of this post: