Do you remember the time...?
Today of course we have the most popular online poker rooms like Pokerstars, Party Poker and 888, but there was a time in the early stages of online poker rooms that other very good ones were in existence even before and in around the time of when these bigger platforms first began to come around. Pokerstars' site was launched for play money on 11th September 2001, so around nineteen and a half years ago, but in that time others have also tried and failed, and yet some of those poker platforms, I really really loved to play on. So what on earth happened to them?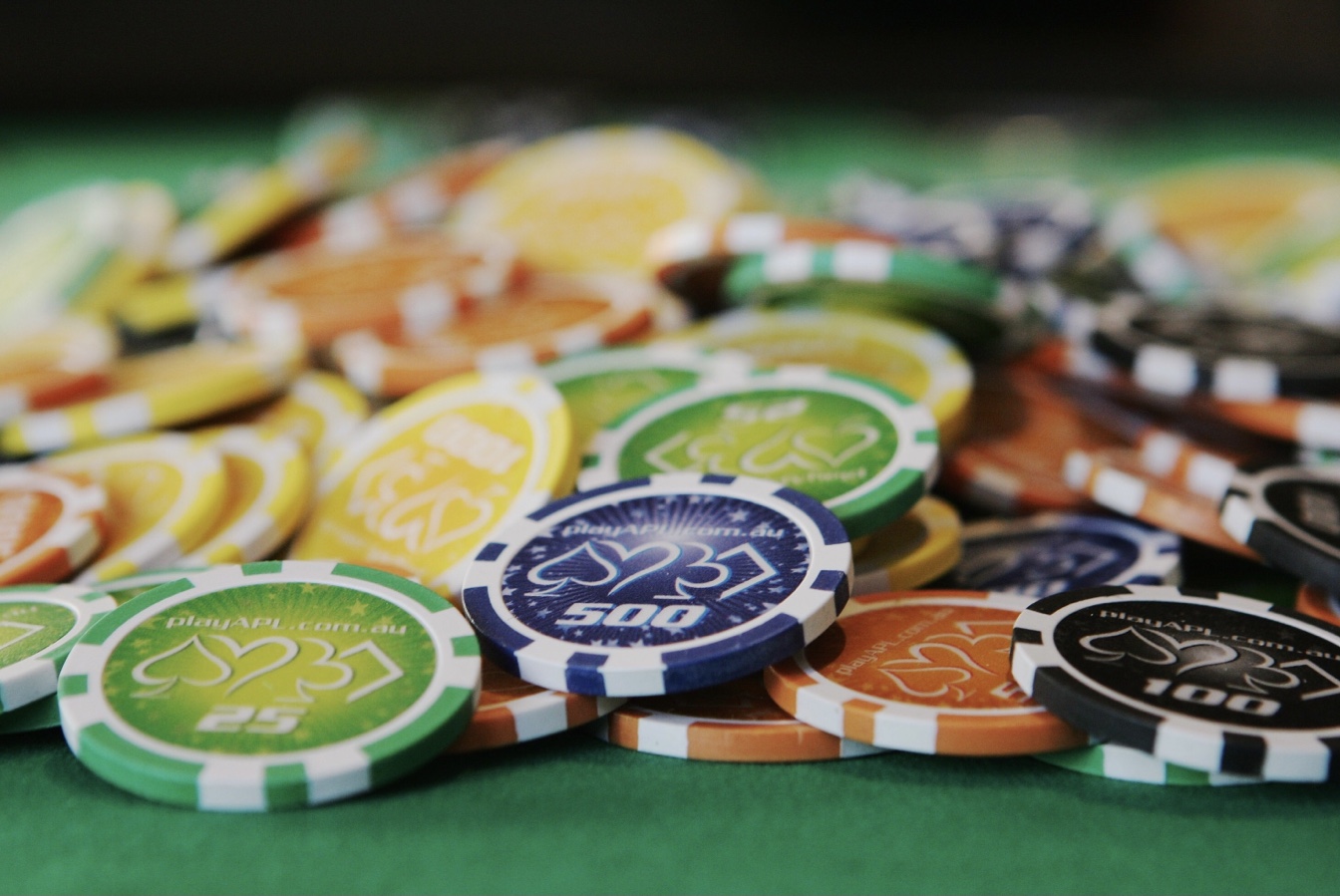 I remember during my university days, crazily now fifteen years ago, in 2006/7 that I began to play online poker after my friend and fellow co-poker/gambling conspirator introduced me to this world in the humble surroundings of an Internet cafe in the small coastline town of Eastbourne, near to the better known Brighton. (If you've ever watched the film QUADROPHENIA then you'll know the area I'm talking about). So it was that I began playing online poker, having set up an account on Coral Poker, and winning my first double up of ten dollars with a set of pocket Queens. However, despite this early exciting win, I wasn't a huge fan of this platform itself so I soon began hunting for other ones I liked better, and at this time there seemed to be many around!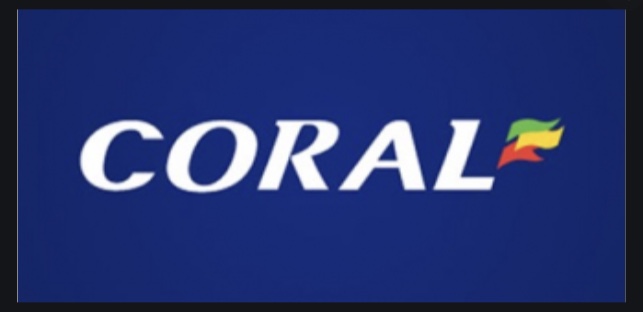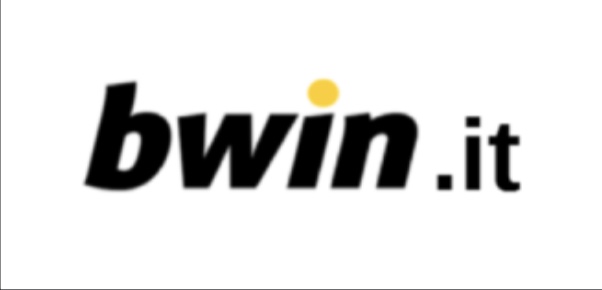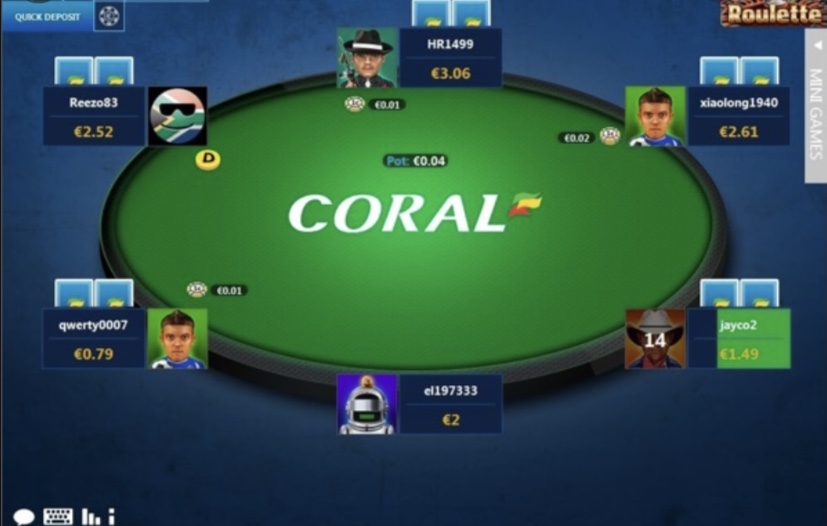 I think I must have tried them all! Coral, Pokerstars, Partypoker...and yet none of these sites 'did it' for me, until I discovered a brilliant platform called 'poker room'. Do you remember it too? While the least of my favorites was Partypoker as I found little success there, I just found Poker room a lot of fun to play on. It had a great visual too it, easy game play and sensible playing opponents, which I much prefer. On this site you could play properly and not expect to have your nut flush draw outdrawn by say a straight flush for instance or quads as happened to me twice on Partypoker.
So, in my opinion, Poker room for me a much better platform than the supposed trendier sites, and yet one day in the sometime hazy past it seemed to disappear off the planet. The answer to its sudden non existence? I really don't know! On scouring the internet for information about this former online platform I couldn't find a thing about it. Was it a figure of my imagination or did I lose my memory now at the ancient age of 35? My memory of it disappearing is hazy and I would really love to know what happened. I Suddenly feel like I've created a search party for a missing person - "HELP! Where did Poker room go?"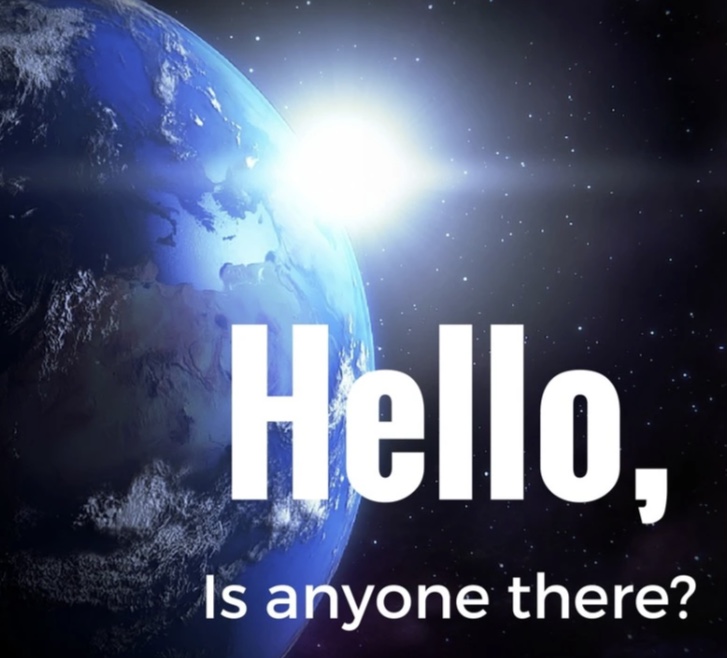 Similarly, I really loved playing on the poker site Everest Poker, which seemed to close its doors to UK players, but I did find out the reason why with this site. According to the article on pokernewsreport.com (2016) Everest poker 'was a force to be reckoned with in 2006, enjoying revenues in excess of $100 million dollars per year, but having never really thrived in the US, Everest Poker invested heavily in the European market, particularly in France and Germany - and was the first online poker site to offer multilingual poker product and multilingual support.'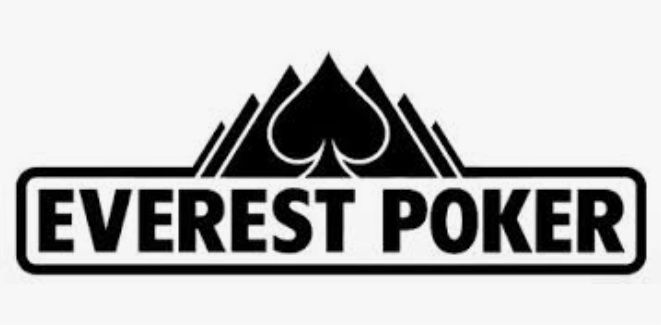 Everest Poker left the UK market after ten years of services there, while 'due to the ring-fencing of the online poker markets in France, Italy and Spain, the site's player database was fractured. In 2012, Everest poker joined the poker network, however in France the ipoker database failed to establish itself in a market dominated by Pokerstars and Winamax.' Eventually EverestPoker.fr migrated its player databases over to Betclic.fr due to the shrinking French online poker market.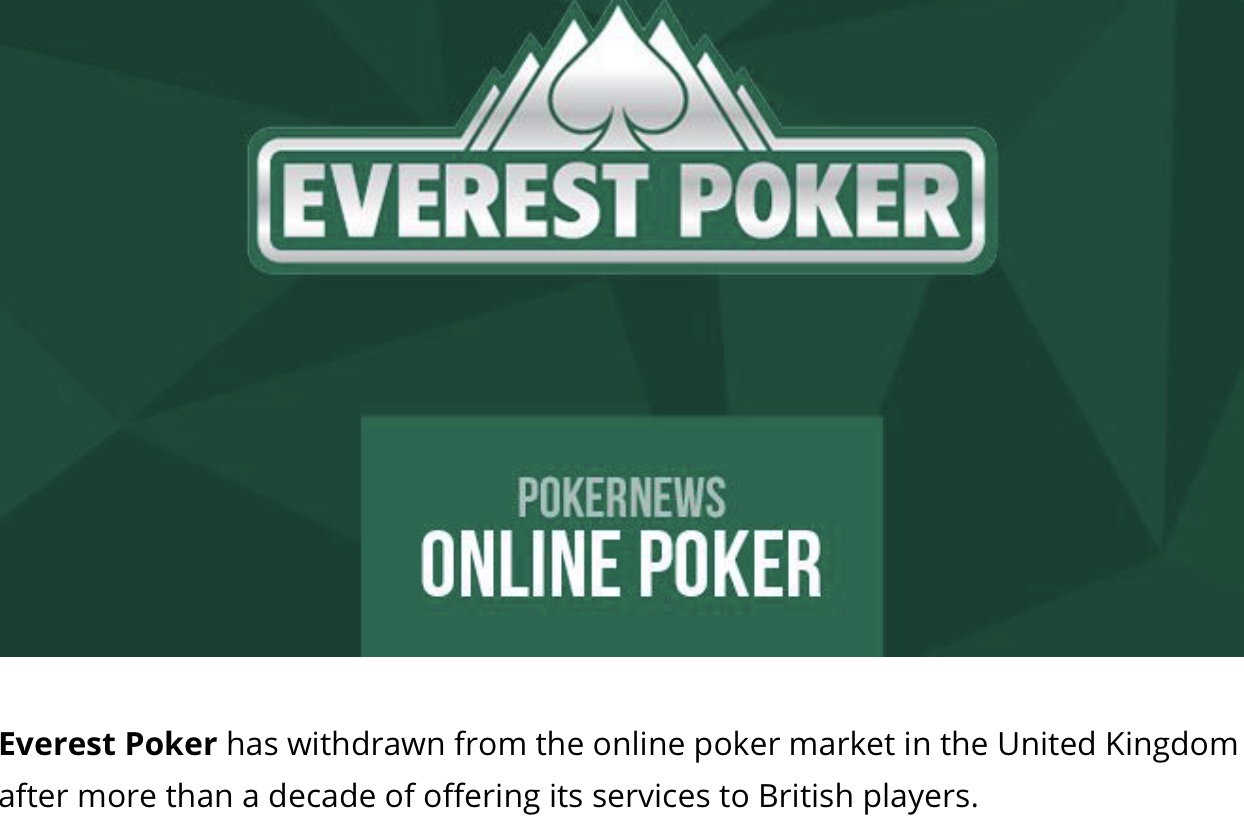 So online poker has certainly not been without its challenges and it just goes to show that even a successful company like Everest (and the non-existent Poker room) can fall to the wayside! Even the online poker giants like Partypoker and Pokerstars have to be careful in an ever changing market because they just do not know what is around the corner with all the legislation and potential changing of the goal posts that come with gambling licensing. It could be argued that Pokerstars has been dealt some heavy blows over the none distant past with various big court fines. And of course with a US poker online ban in most states, this would have had a detrimental effect on these companies too. Fortunately, Pokerstars is still operational for us UK players so I am still able to play, but if Poker room or Everest returned I would be the first one in line of the queue.
Quick note: if anyone finds out details about whatever happened to Pokeroom poker please leave your comments in the box below!
Maroonfish. Thanks for reading 👌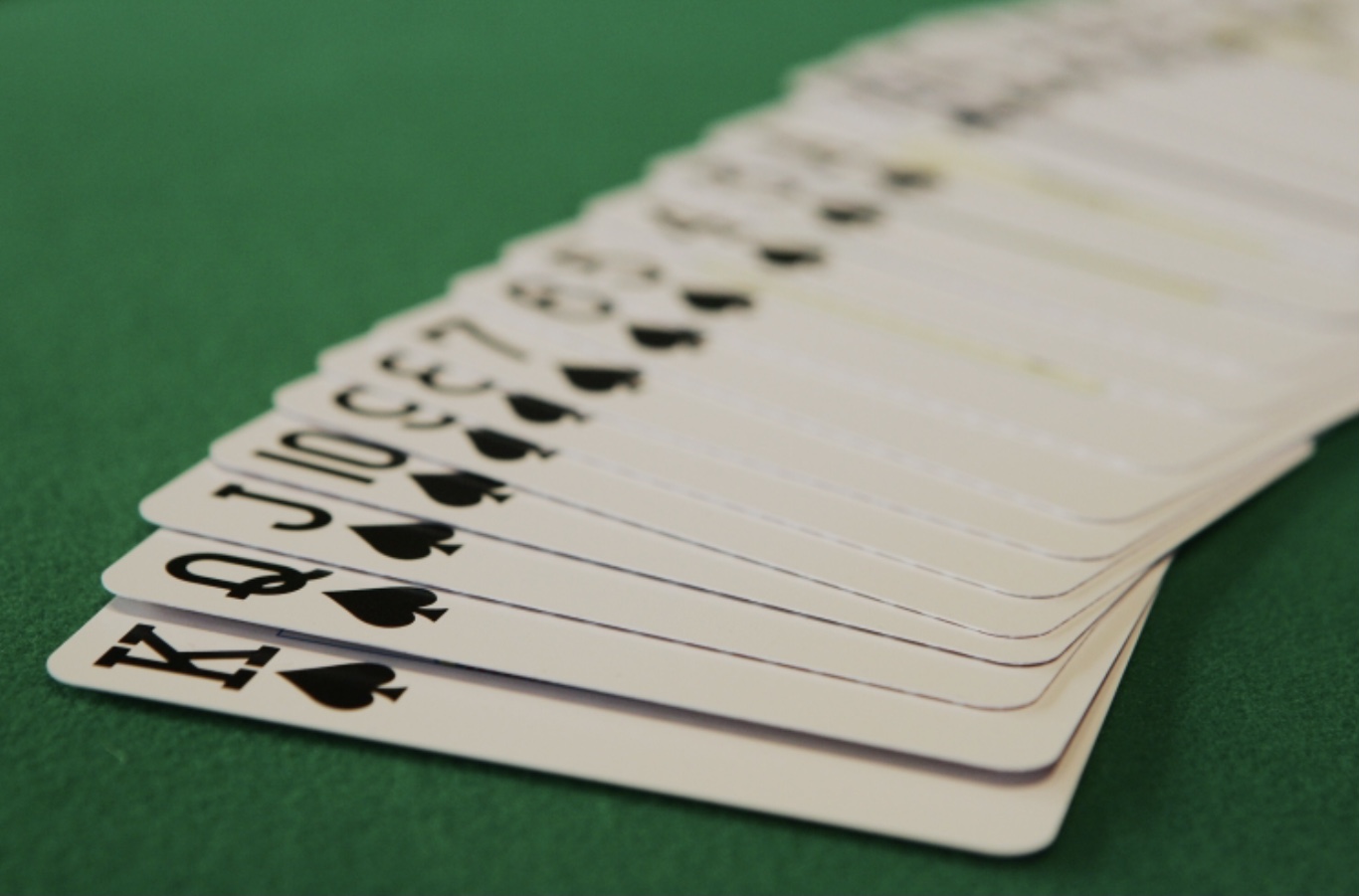 Overall rating of this post: