Dominik Nitsche celebrated his 30th birthday by winning at ME 888Millions Superstorm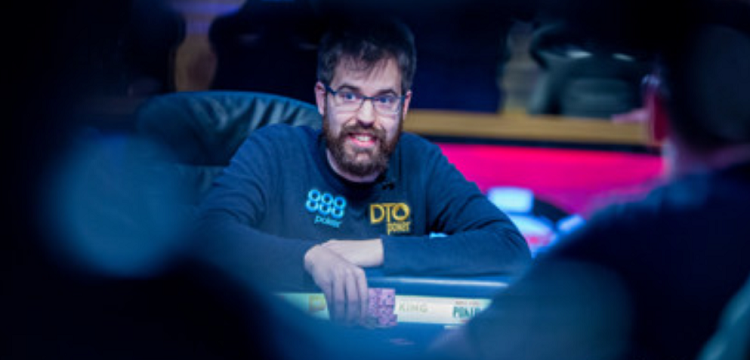 ​
Dominik Nitsche celebrated his 30th birthday and he spent that day by playing Main Event 888Millions Superstorm. His result brought him the 1st place in given event.
The second game day started at 4:00 p.m. Eastern time. The goal of 567 players was to reach ITM zone that included 300 paid seats. Approximately every second participant of Day 2 entered the prize zone.
There were three 888poker Ambassadors in the game: Martin "MJacobson888" Jacobson, Dominik "888Dominik" Nitsche and Ana "AnaMarquez" Marquez. Martin left the game before the bubble stage, and Marquez got $700 for the 219th place.
Dominik Nitsche became the only 888poker Ambassador out of the three ones to continue the fight. At the final table, Nitsche had one of the shortest stacks – less than 13 BB. However, this didn't prevent him from achieving the victory.
Read also: Niklas Astedt wins 888Millions Superstorm High Roller
When the four participants left in the game, they decided to share prize money. Right after the deal, Nitsche knocked out the Canadian player "MrMarley83" (in the 4th place), and then the Russian player "Artemka168" (in the 3rd place).
The heads-up between Nitsche and "GarbinaD" ended quickly enough and the German high roller became the champion. "GarbinaD" moved all-in with K-10 and get called from Dominik with A-10. As a result of this hand, "GarbinaD" became a runner-up and Nitsche earned an excellent gift for his 30th birthday – $121 146.
Results of ME 888Millions SuperStorm final table
Dominik "888Dominik" Nitsche – $121 146
"GarbinaD" – $112 610
"Artemka168" – $106 200
"MrMarley83" – $80 551
"kistkutya23" – $45 000
"Dreamlikeme" – $30 000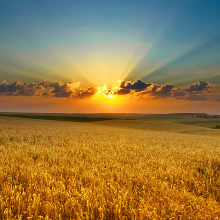 Cardmates journalist, news editor and translator since 2016. Specialization: poker news and review of events.