Donald Trump pardoned one of the most famous Las Vegas players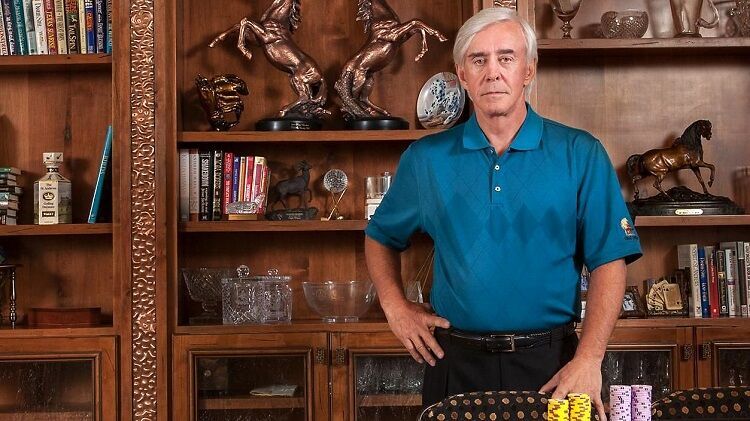 ​
Billy Walters was rightfully considered one of the high-powered tycoons in Las Vegas. He started his way from a car salesman to a capper who won tens of millions of dollars on bets. The majority of bettors lose, but the same cannot be said about Billy.
Walters devoted 40 years to professional betting and during this time, he became a legendary player. In 2017, Billy was convicted of insider trading and he was forced to change his cozy house to a prison for a term of 5 years.
He was also fined $10 000 000 for 6 years of insider trading with Dean Foods Co. former chairman Tom Davis. In the period of 2008 and 2014, Walters earned $25 million from information provided to him by Davis about his cooperation with a restaurant company.
Read also: Betfair didn't pay prizes for betting on Biden in US Election
In April last year, shortly after the coronavirus outbreak in the United States, Walters was released from the federal prison in Florida and he was allowed to serve his remaining term under house arrest in his house in San Diego.
Adoption of CARES act allowed Attorney General William Barr to release some elderly cellmates, citing the potential health problems in the case of pandemic outbreak inside the prison.
Initially, the verdict was supposed to end in February 2022. However, before leaving the presidency, Donald Trump pardoned Billy. Now, Walters is free and Doyle Brunson is very happy about this news:

Doyle didn't tell what connected him to Billy. However, given that the two legends are about the same age, their paths in Las Vegas have crossed.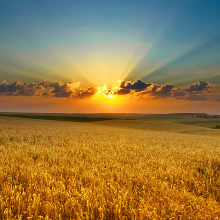 Cardmates journalist, news editor and translator since 2016. Specialization: poker news and review of events.