"Dori B" hit the largest jackpot in US history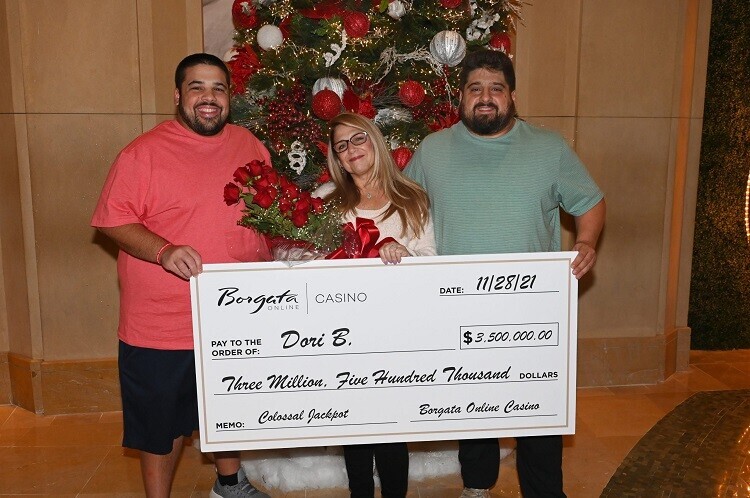 ​The gambling world is full of happy stories about ordinary people that pursue their dreams, by winning big jackpots at online casinos.
In late November, the similar story took place. The fan of slots hit the biggest jackpot in the history of online gambling in the United States.
The woman managed to win $3.5 million in online slots BetMGM, and thus, she broke the American record. Until this point, the record jackpot was $3 200 000 and it was hit in 2020.
Read also: Poker streamer hits two GGPoker Bad Beat Jackpots in 24 hours
The client from New Jersey casino under the nickname "Dori B" received a unique "gift of fate" thanks to her intuition. She saw that the Colossal Jackpot prize pool was over $3.5 million and started to play MGM Grand Millions slot with certainty that reward would appear soon.
That lucky night, "Dori B" managed to hit the jackpot with just $10 per one spin. According to her words, her life will change forever and she has a clear plan of action. The woman plans to have a good rest with her family and then undertake a volunteer work.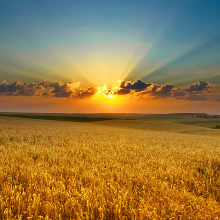 Журналист, новостной редактор и переводчик Cardmates с 2016 года. Специализация: новости покера, обзор событий.