Doug Polk to Play a Heads-up Duel Against Ethan Yau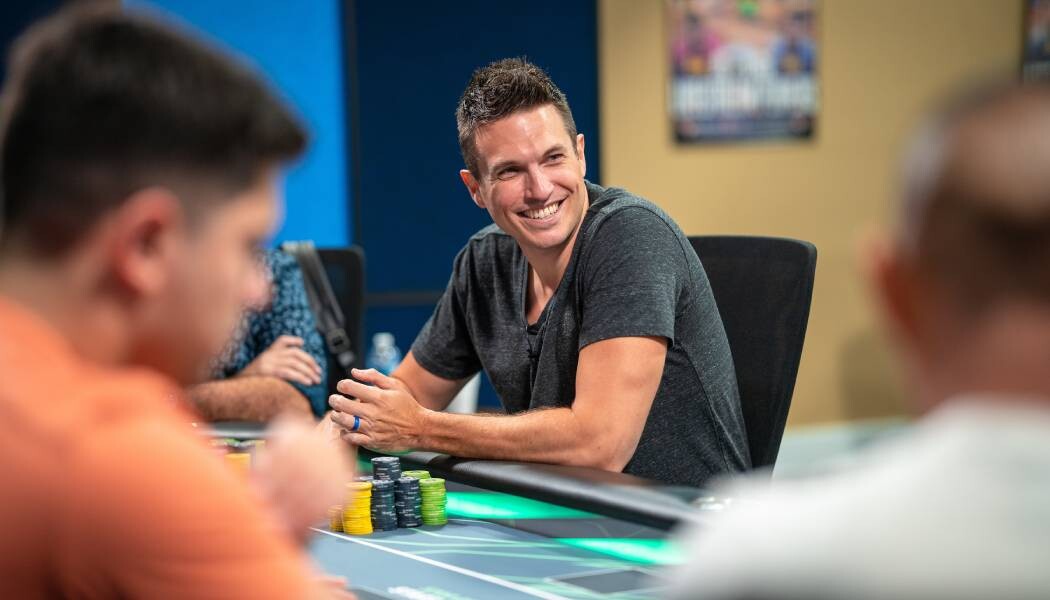 ​
Doug Polk is a well-known challenger and heads-up player. And he also really likes to draw attention to himself. These factors have led to the recent spat between Polk and Mike Matusow on social media, which in theory could lead to a very interesting and high-profile duel for a whopping million dollars.

It all started with the fact that Matusow wanted to become a coach and asked his followers about such an idea, to which Polk immediately reacted with a sufficiently hard joke. This angered Mike and he offered to play "these heads-up games of yours for any money".
Polk immediately proceeded to discuss the details. He was even ready to play any games his opponent chose.

"Wire 500k over, and let's set a date".

However, Matusow did not want to go further yet, so neither the date nor the games have yet been selected or confirmed.
Few people believe that Mike will eventually agree to play and fly to the Lodge casino. Another famous player, Shaun Deeb, even offered himself as Mike's replacement to play with Polk. So far there are no details on this confrontation.
However, Doug will not have to be bored alone – on October 12 he will play a heads-up duel with another opponent. It will be Ethan "Rampage" Yau, one of the most popular poker YouTubers, who accepted Polk's challenge to play.
EPIC HEADS UP MATCH!@DougPolkVids battles @rampagepoker Heads Up on October 12!

Stay tuned for more details. pic.twitter.com/ZoRhHIwvNY

— The Lodge Card Club (@LodgePokerClub) September 26, 2023