Douglas Polk challenged Doyle Brunson and Bill Perkins to heads-up duel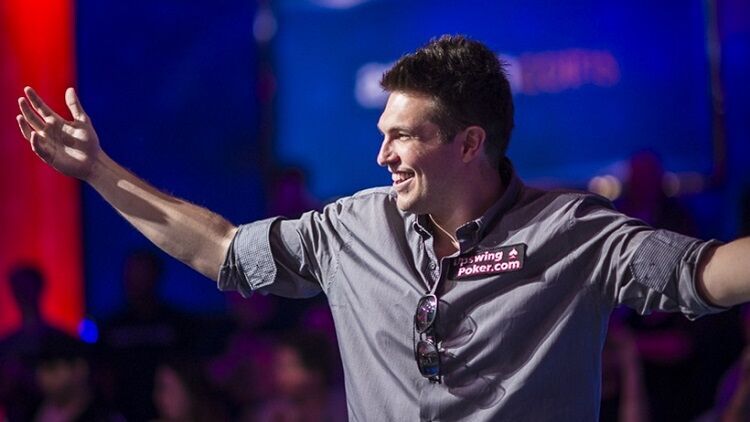 ​
The famous American player Douglas Polk has never really limited himself in emotional expression on his Twitter page.
In particular, the poker community actively discusses his heads-up battle against poker legend Daniel Negreanu.
He recently responded aggressively to the accusations of Bill Perkins concerning the alleged fraud. Perkins believed that Polk reviewed hands in replayer at WSOP.com and manually loaded them into poker solvers. Later, Bill had to admit that he was wrong.
Naturally, Bill faced with a venomous reaction from Douglas who stated that such accusations were "ridiculous". In turn, Douglas Polk offered Bill Perkins to play in a heads-up with him at $200/ $400 limits. Perkins has responded that he needs to improve his skill a little and then move to a place where it is allowed to play by law. Only then, Perkins will probably agree.
Read also: Bill Perkins «accused» Doug Polk of cheating
Apparently, Bill just started to chicken out. This conclusion can be made, given the fact that until recently, he didn't hesitate to challenge other famous poker pros.
Another legendary player Doyle Brunson also got caught in the crossfire after his hint (as it seemed to Polk) on Twitter:

​
Douglas answered Brunson the following:

​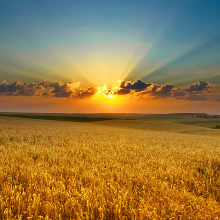 Cardmates journalist, news editor and translator since 2016. Specialization: poker news and review of events.