Douglas Polk successfully played two sessions against Daniel Negreanu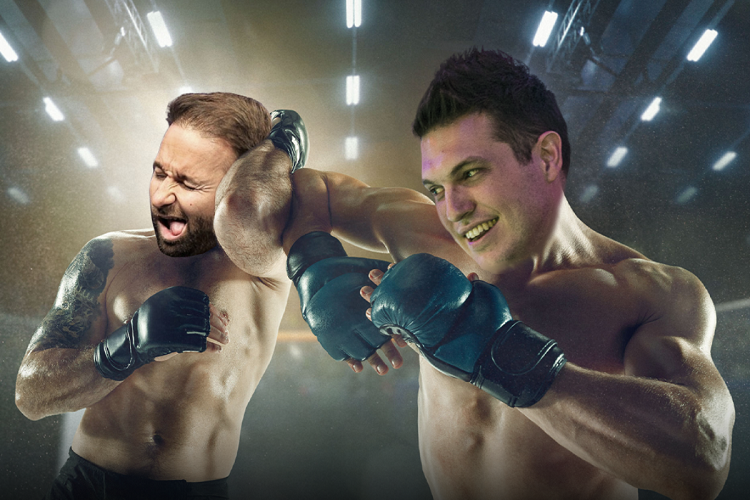 ​
Heads-up challenge between two popular poker players Douglas Polk and Daniel Negreanu is nearing its end. It looks like this battle will most likely be crowned with success for Polk.
In the last session, Polk won $34 850 against Negreanu for about 1 380 hands played. In the penultimate game, the American player managed to win back $136 230 from his Canadian colleague for 560 hands. Now, Polk is ahead of his rival by $736 800.
For a while, it seemed that Negreanu still had a chance of winning, when he suddenly won back $390 000 from Polk. However, the last two sessions almost buried Daniel's hopes for the victory.
Read also: Douglas Polk challenged Doyle Brunson and Bill Perkins to heads-up duel
After the penultimate successful session, Douglas Polk wrote on Twitter quite an aggressive post about Negreanu's game:

Douglas was outraged by the fact that after such a successful session against him, Negreanu suddenly started to use preflop charts on iPad, thanks to which the entire time bank was used, and the game lasted twice as slow.
Later Polk added that such a play from Negreanu was "a violation of the rules" and referred to the user agreement at WSOP.com. According to this agreement, all players should try not to drag out the game tempo and they need to play approximately in the same rhythm. This rule can be found in the "Table Etiqette" section.
In the last session, Negreanu "corrected" his play manner and the game returned to its usual pace. Most likely, this challenge will end in victory for Polk. Negreanu can only win if he makes an incredible and fantastic comeback.
Nevertheless, the poker community is inclined to believe that there is already a winner in this competition, since there are only 3 694 hands left to play. Only a miracle can save Negreanu in this battle.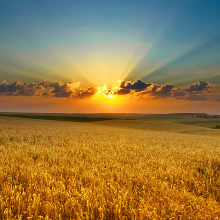 Cardmates journalist, news editor and translator since 2016. Specialization: poker news and review of events.