Douglas Polk won heads-up challenge against Daniel Negreanu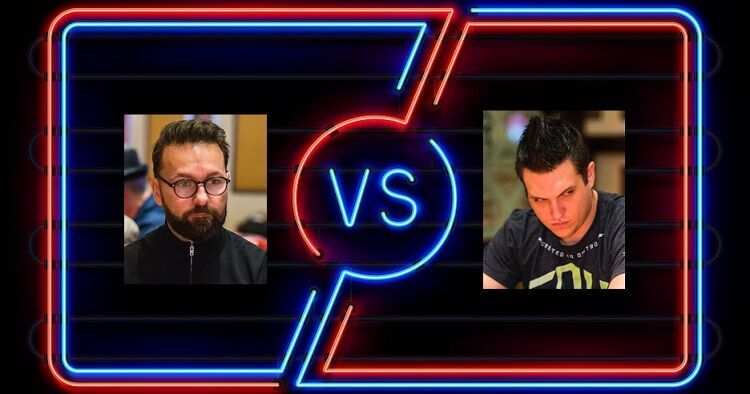 ​
The epic heads-up battle between two famous poker players Daniel Negreanu and Douglas Polk has come to an end. As part of this challenge, the players played over 25 000 hands.
According to the results of such a long competition, Polk was ahead of his legendary Canadian opponent Negreanu by more than $1 200 000.
In the last session, the players played over 1 700 hands and Douglas won $255 720 from Daniel.
Read also: Dan Bilzerian decided on the title for his autobiographical book
Traditionally, Polk commented on the result of challenge on his Twitter page:
Polk has also added that he wants to get some rest, and he will return to a detailed analysis of their game later.
His opponent Negreanu has not yet commented on his defeat. The Canadian only posted a screen of his all-in during the last session: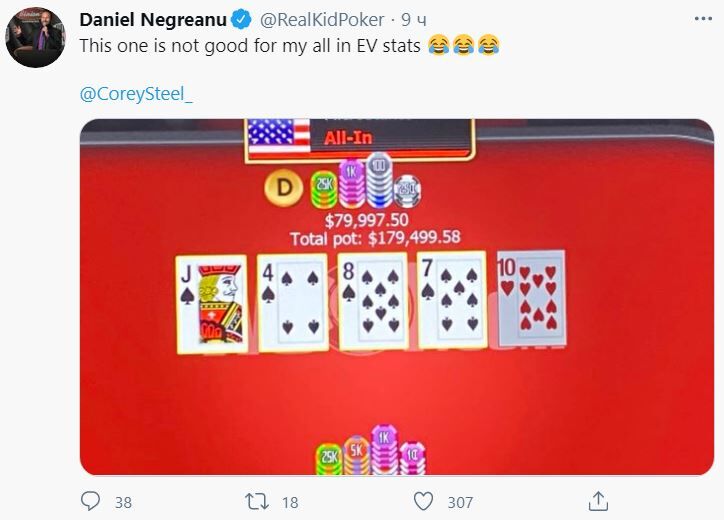 Toward the end of challenge, Negreanu almost made a big comeback when he won $390 000 against Polk within one session and narrowed the gap to $612 560. Nevertheless, Daniel's four unsuccessful sessions led to the fact that Polk managed to double his advantage and win.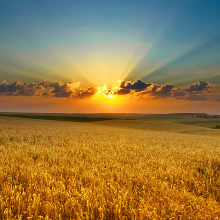 Cardmates journalist, news editor and translator since 2016. Specialization: poker news and review of events.