Doyle Brunson lost a huge pot with a pair of aces at High Stakes Poker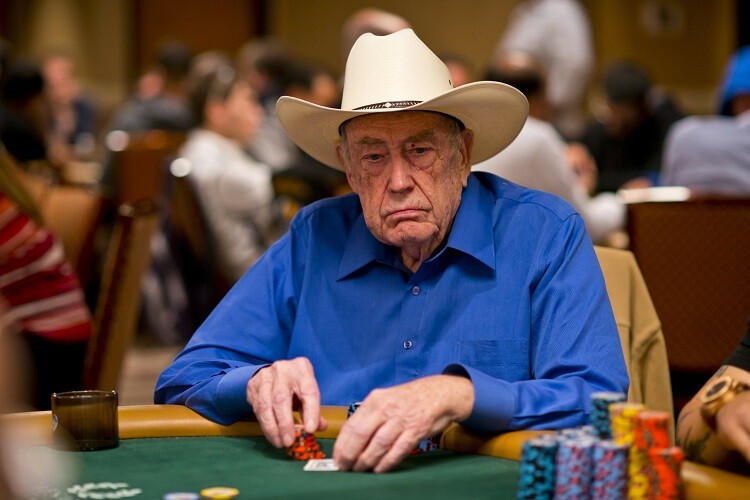 World poker legend, Poker Hall of Fame member, Doyle Brunson still delights fans with his appearances on popular TV shows.

The other day, he was the victim of an embarrassing bad beat at the High Sakes Poker show, in which he participated as one of the invited players.
Doyle lost a huge pot of $279 000 with a pair of pocket aces with 80% winning odds.

Read also: Doyle Brunson surprises crowd with his appearance at WSOP Event
Doyle's hurtful cooler came in a hand against Indian-born American businessman Krish Menon.

American poker player Jennifer Tilly and her fellow compatriot Garrett Adelstein also took part in the hand.
Brunson made a 3bet preflop to $10 800 and was called by Tilly with a pair of deuces and Adelstein with a pair of sixes. Krish Menon also called with Q♠ J♣. The flop came 3♠ Q♥ K♦.
On the flop, Doyle cbeted for $50 000 and Tilly immediately folded. Krish Menon without thinking twice went all-in, after which Garrett Adelstein folded his cards.
Old Doyle decided to call and the poker players agreed to open the board twice. The turn showed the Q♣, giving Menon trips, and the 8♦ on the river gave him the win on the first board. The second board with the 4♣ on the turn and the J♥ on the river just sealed Krish's victory.
​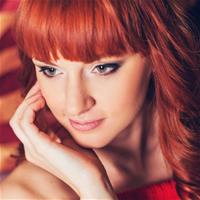 Editor, translator. Part of Cardmates team since 2015. Started playing poker and other card games in high school, played a lot with friends and relatives. While studying at the university, I explored online games on various websites.